With Premier League tickets so hard to come by, we show you to get your hands on legitimate tickets that guarantee entry to the most in-demand fixtures this season.
Last Updated: 20/06/23 at 12:30
Have you ever wondered why it's so difficult to get your hands on Premier League tickets, and where you can buy them from?
Each year thousands of fans struggle to see their favourite team play live due to the difficulty of securing tickets - especially for the most sought-after games.  
At Seat Unique, we believe that football fans shouldn't have to struggle or take risks in order to gain access to Premier League matchday tickets.
That's why we have weighed up the available options to show you how to get your hands on official tickets that safely guarantee your place at the hottest fixtures for the upcoming season.
Keep reading to find out more!
Why are Premier League tickets so hard to get?
The most sought-after Premier League tickets are near-to-impossible to get because club members get first dibs on the stock.
For end-of-season matches and intense rivalries, tickets are rarely available to the general public after they have been offered to club members.
This means that many fans are left disappointed and risk buying tickets through unofficial sites and ticket touts.
So, how can you safely secure your spot at Premier League fixtures?
Where to buy Premier League tickets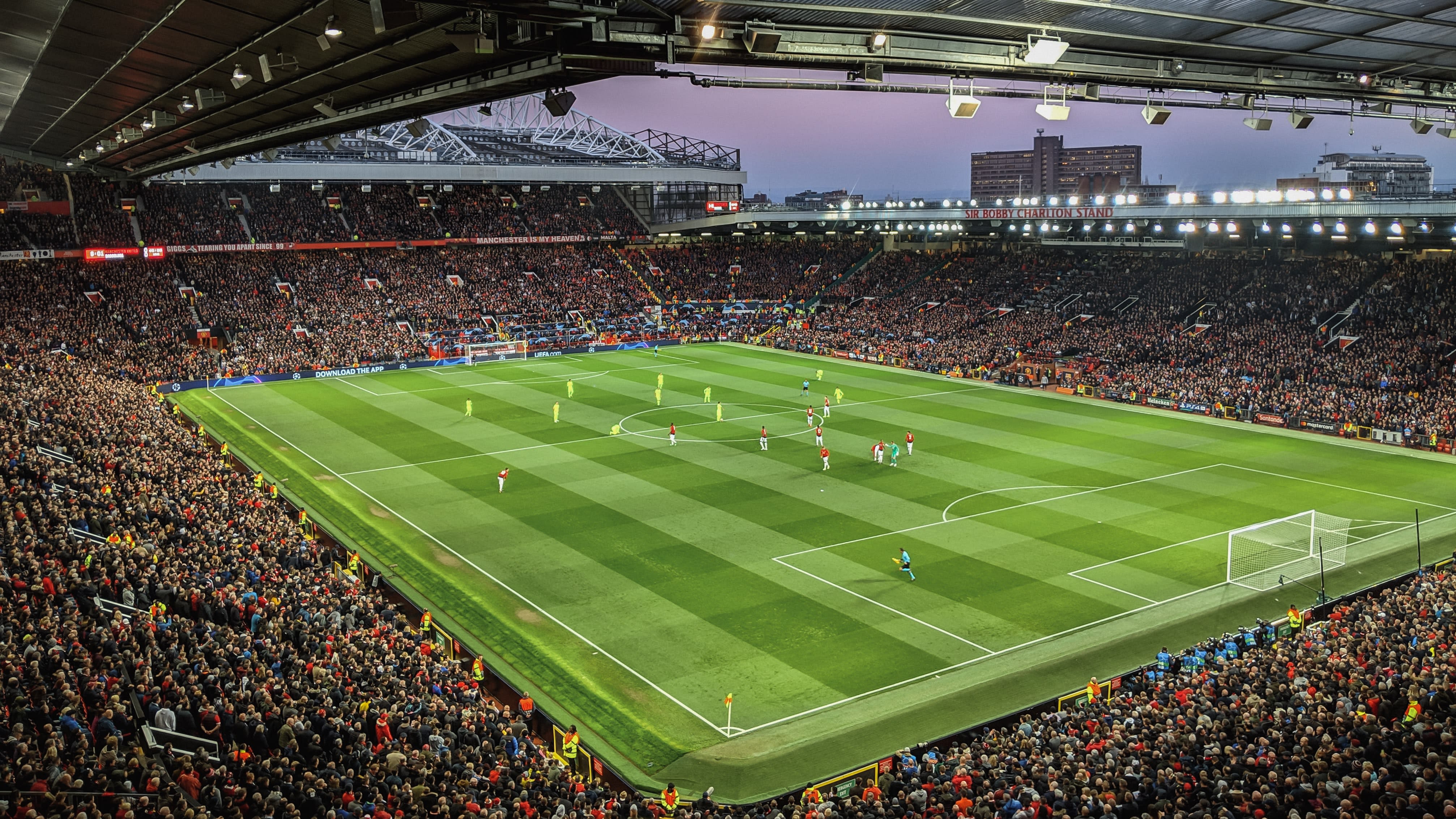 Club Membership
Premier League clubs offer a membership scheme to fans that gives them first access to match tickets.
Some matches are only offered to fans with a high purchasing history, while others are open to up to 10,000 club members.
Club memberships range in price but typically cost £35 for the year. While this may appear a good investment to guarantee access to your team's matches, the most sought-after fixtures are still not available to all paying members and issues remain around the number of tickets you can purchase, as well as the quality of seat allocation.
Unofficial resellers and ticket touts
Unfortunately, many fans turn to unofficial resellers and illegal ticket touts in an attempt to get their hands on Premier League tickets.  
While this is sometimes successful, fans run the risk of purchasing illegitimate tickets at inflated prices, leaving them out of pocket and unable to see their team play. As a result, we recommend seeking tickets through official channels only to avoid the risk and disappointment.
Premium Tickets and hospitality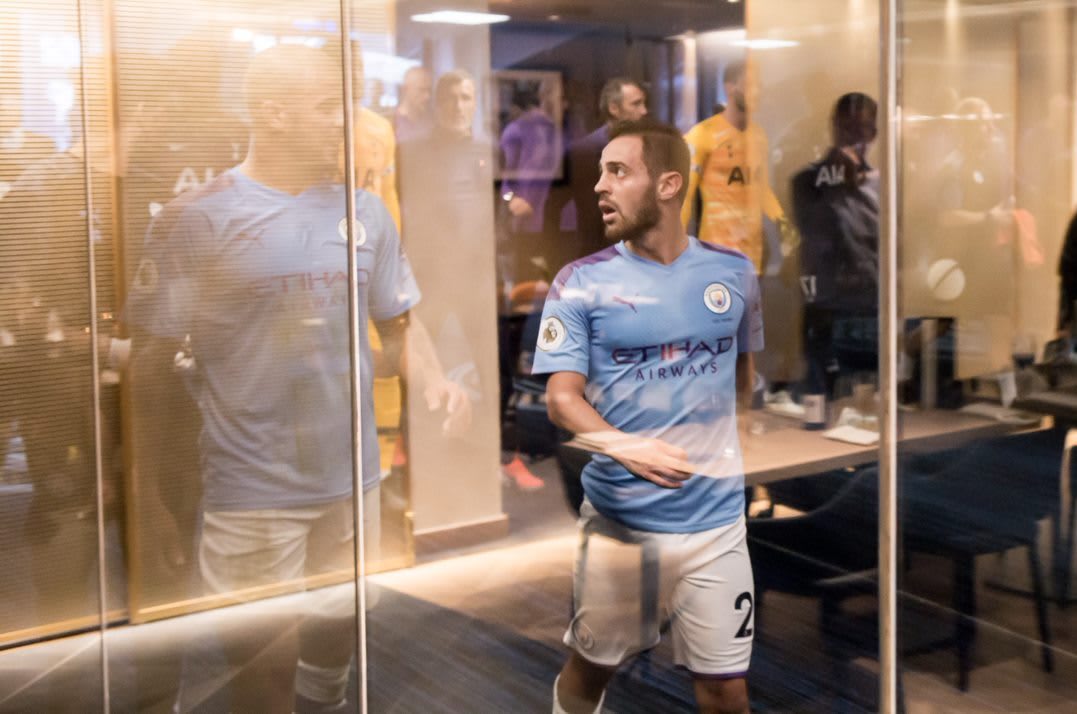 Hospitality packages offer an alternative option to fans without the constraints of club memberships or the risk of unofficial resellers.
With official premium tickets and hospitality, you are not limited in the number of tickets you can buy and you are guaranteed unrivalled views of the football action.
Premium tickets deliver incredible seating allocation and views of the match while easing the stress of your day with inclusions such as VIP entrance, and are the perfect option for fans who want to guarantee their entrance and see the best of the Premier League action.
For fans who want to take their experience to the next level, hospitality packages offer a range of inclusions that are suited to a variety of needs and price brackets. Packages deliver benefits that create unforgettable matchday experiences such as fast-track entrance, private lounge access, catering and beverages, player Q&As, and stadium tours.
How can I get Premier League premium tickets and hospitality packages?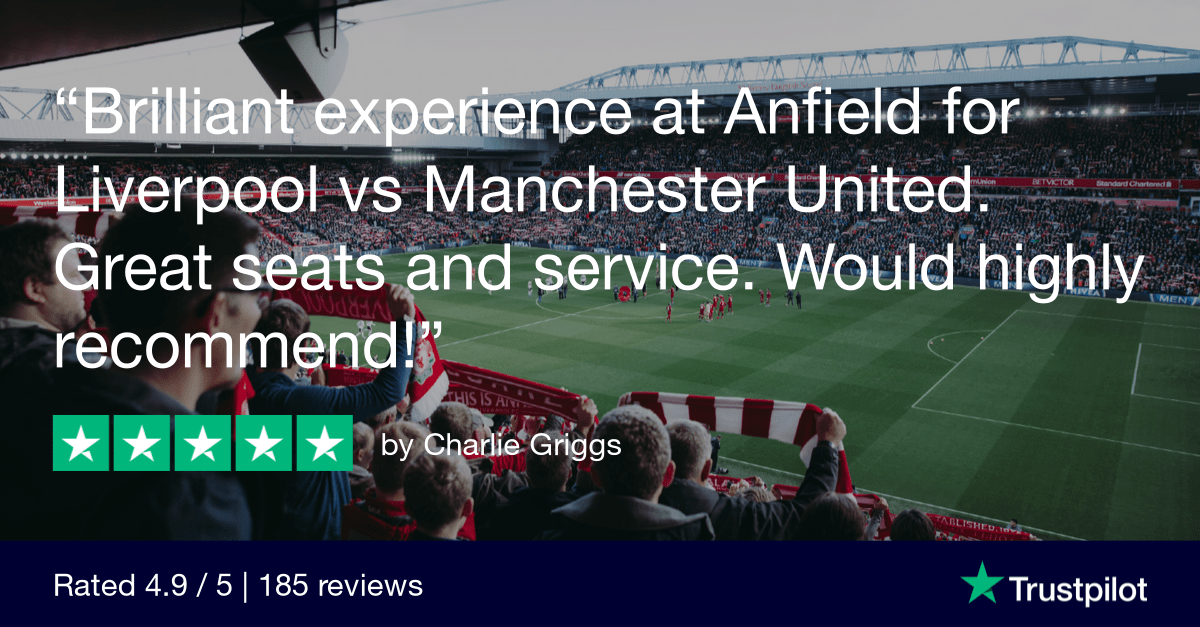 Seat Unique will be delighted to provide access to official Premier League hospitality and premium tickets for the 23/24 season.
We will open up fan access to premium matchday experiences at a range of football clubs including Liverpool, Manchester City, Manchester United, Arsenal, and Chelsea. Through our trusted, secure platform you can guarantee your place at Premier League fixtures without risk or constraint.
Explore & book Premier League premium tickets & hospitality
How to get cheap Premier League tickets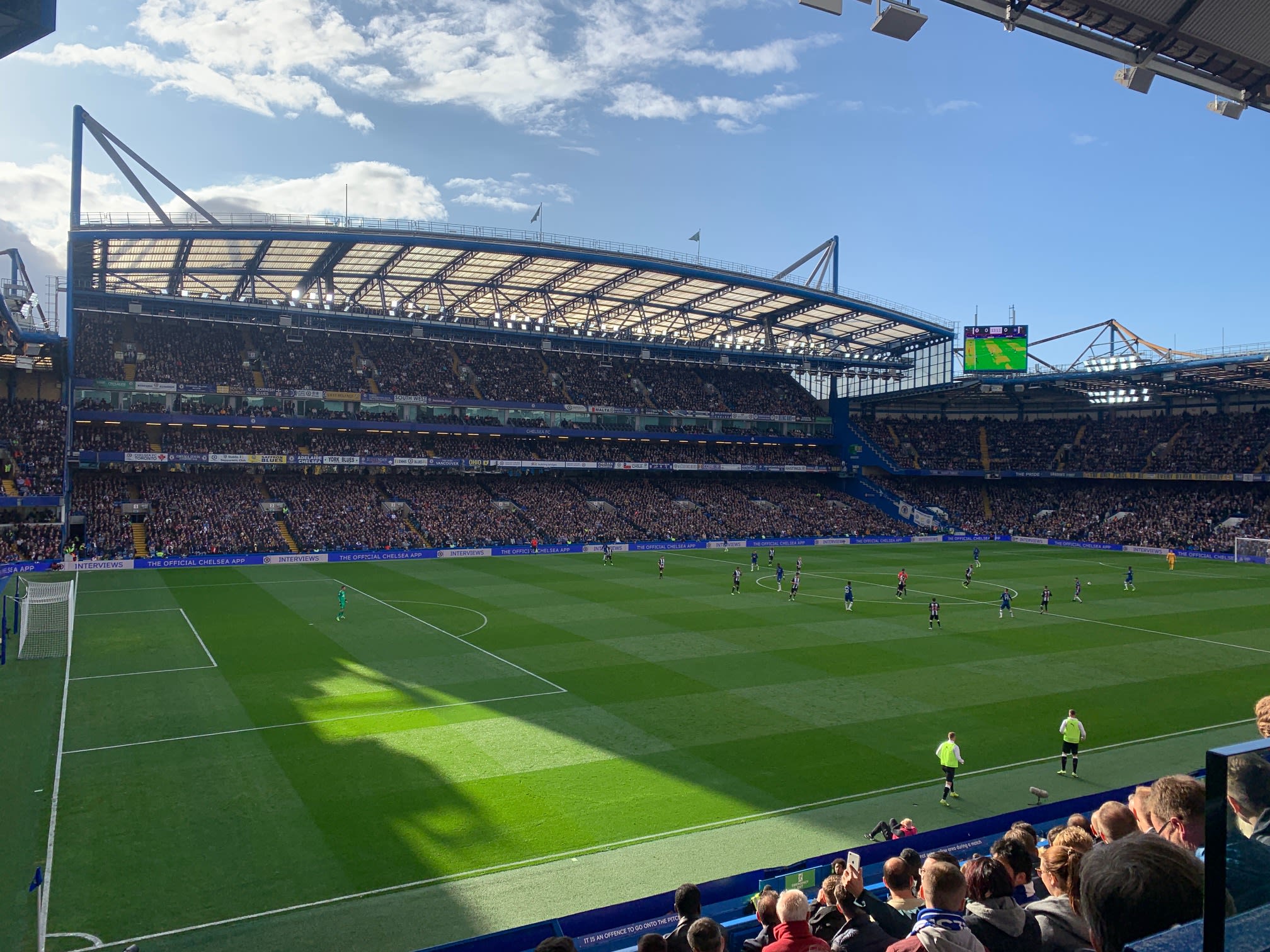 There are a number of ways to get your hands on cheaper Premier League tickets:
Attend matches between lower-ranking teams
Attend week-day matches
Be willing to sit apart from your guests
The above options mean that you get to attend a Premier League match without a chunkier price tag. However, for many fans, seeing your own team at a convenient time and with your friends or family is all part of the matchday experience.
If this is the case, a premium seat ticket will fulfil your needs while providing incredible views of the fixture, and often hospitality extras (dependant on the club).
Premium seat tickets for Premier League fixtures range in price based on venue and event, starting from £68 per person + VAT, and guarantee a memorable matchday experience without breaking the bank.
Make sure that you secure your place at upcoming Premier League fixtures and see your team play from the best seats in the house this season!
Book Premier League premium tickets & hospitality