Discover how to find the best seating options at First Direct Arena with these top tips. From premium seating to hospitality suites, find the perfect view for your next show.
First Direct Arena, one of the UK's premier entertainment venues, opened its doors in September 2013 and has since become a popular destination for music concerts, comedy shows, sporting events, and other live performances.
The venue has hosted many big-name artists and bands such as Ed Sheeran, Beyoncé, and Bruce Springsteen, as well as popular events like the BBC Sports Personality of the Year Awards and the World Darts Championship.
There are a number of different seats to choose from when attending a show at First Direct Arena. Standard tickets offer a comfortable and relaxed viewing experience. They're perfect for fans who prefer a traditional concert atmosphere and want to enjoy the music in a laid-back setting and simply sit and enjoy the show.
However, if you want to take your event day up to a whole new level and watch the show from the best seats in the house, then a VIP ticket or hospitality package is the way to go.
If you're thinking of attending an event at this world class venue but aren't sure which  tickets come with the best seats, we've got you covered! Keep reading to  find out how to secure the very premium seats and enjoy an unforgettable event experience.
Factors to Consider When Choosing a Seat
When choosing the best seats at First Direct Arena, there are several factors to consider:
The view: The most important factor is having a good view of the stage. Consider the distance from the stage, height, and any potential obstructions.
The sound quality: Another key factor to consider is the sound quality of the seat. If you are an audiophile, you may want to sit near the centre, where the sound is optimised.
The crowd: If you want to avoid a crowded and noisy experience, consider a 12-Seater Suite package, which includes private balcony seating for you and your fellow guests.
The comfort: Depending on the length of the concert, it's important to choose a comfortable seat. If you have back problems or prefer more legroom, choose a seat that accommodates those needs.
The price: Ticket prices vary based on location, amenities and proximity to the stage. So the best seats may come with a slightly higher price tag.
Overall, it's important to find the seat or package that best matches up with your preferences, to make sure you have the most enjoyable experience possible.
Best Seats in First Direct Arena
Here are our picks for the best seating options available for events at First Direct Arena, Leeds.
Club Seating With Lounge Access
The Club Seating with Lounge Access package is perfect for guests who want to watch the show with an added level of luxury, while still being immersed in the heart of the action.
This exclusive package includes perks such as VIP entrance access, premium padded seating with an excellent view of the stage, and entry to the VIP lounge before the show. Skip the queues and feel like a real VIP, making your visit to the arena truly memorable.
These fantastic seats are located on various rows in block 106 at the very front of the seated area, making for an unobstructed panoramic view of the show. See seating location below.
Whether you're attending a concert or another event, this package offers unparalleled comfort and viewing and is perfect for those who want a high-end experience at the First Direct Arena.
Don't miss the opportunity to upgrade your experience and take advantage of all that this package has to offer with First Direct Arena VIP tickets.
12-Seater Suite Package
If you're attending the show with a large group, either with friends, family or clients, then the 12-Seater Suite package is the perfect option for you.
Benefit from a dedicated VIP entrance upon arrival, ensuring a hassle-free experience. Enjoy private use of a 12-seater suite located on the exclusive suite level, away from the hustle and bustle of the crowds and featuring stunning views of the stage. See the suite location below.
A dedicated box host or hostess is also provided to assist you throughout the event, while food and drinks can be ordered in the box or pre-ordered for your convenience. A lift just outside of the box takes you directly to and from the VIP lounge, where you can enjoy drinks and refreshments before or after the event.
Whether you're looking to entertain clients or treat your loved ones, this package offers an intimate and relaxing setting that is perfect for both business and pleasure. Don't miss out on the chance to experience the ultimate VIP treatment at any event or show.
The 12-Seater Suite Package is the ultimate way to experience VIP treatment in Leeds. Get your 12-Seater Suite First Direct Arena hospitality packages now for a truly regal experience.
How to Get the Best Seats
Securing the best seats to see your favourite artist or performer live can sometimes be difficult, so here are our top tips to make sure that you don't miss out on getting the best seats in the house for your favoured shows in 2023.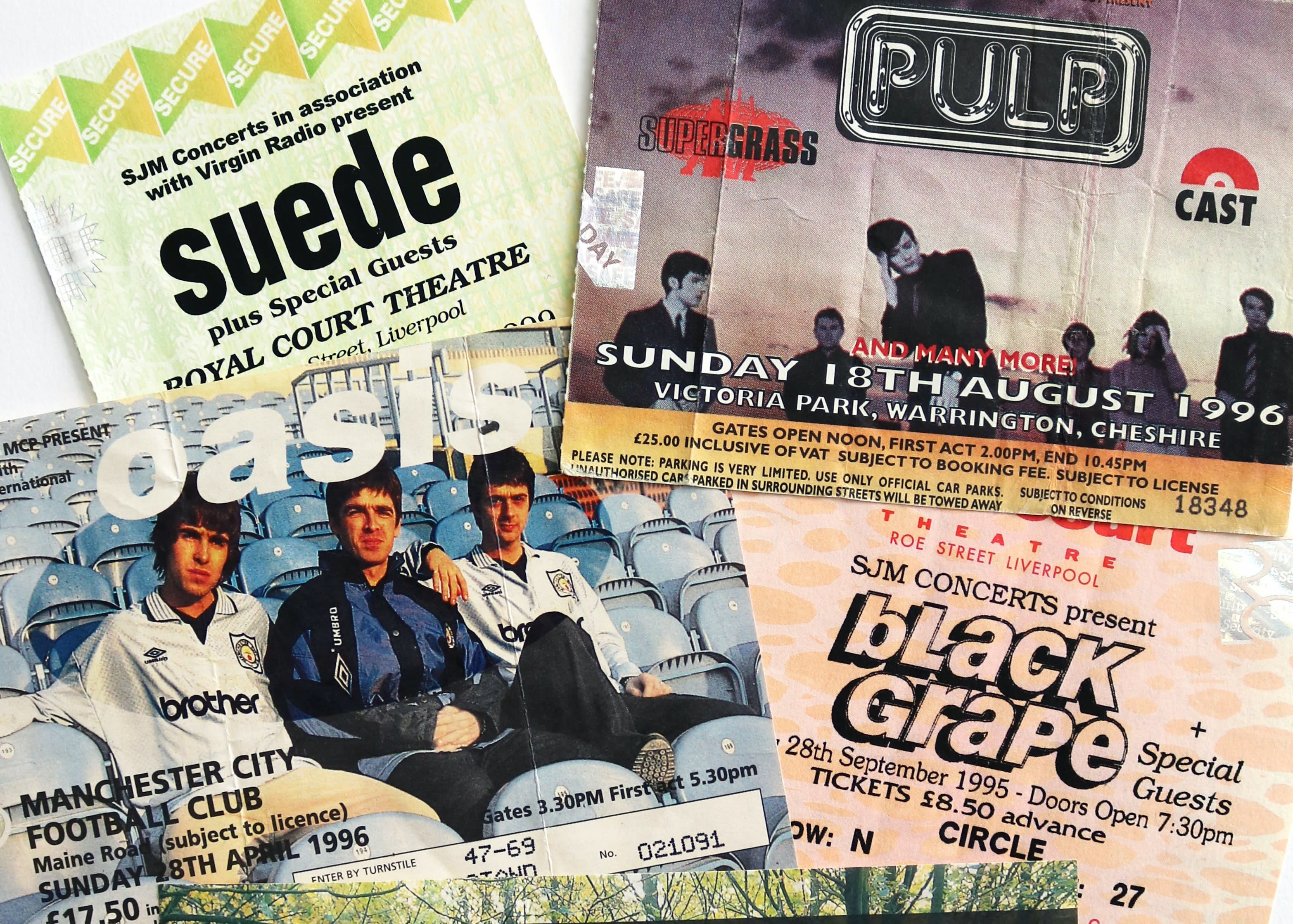 Register your interest: If tickets for your favourite performers aren't on sale, you can register your interest with Seat Unique to keep up to date with all of the latest tour news.
Be ready when VIP tickets go on sale: Through our trusted online platform queueing for tickets is a thing of the past! Secure VIP tickets to see your favourite shows safely, securely and seamlessly.
Sit back and relax: Our superb team at Seat Unique will be on hand to ensure that your experience goes seamlessly. From booking to attending, Seat Unique's got you covered!
Stick to our top tips and ensure that you never miss out on the best seats again! If you're looking to watch a show at First Direct Arena from the best seats in the house with a VIP ticket or hospitality package, then take a look at the range of events on sale on our website now.
Buy First Direct Arena VIP tickets & hospitality
---
If you're looking to attend a show in Leeds this year, Seat Unique has a number of different First Direct Arena VIP tickets and hospitality packages available for a range of different artists such as Duran Duran, Shania Twain and George Ezra.