Haven't visited the new Tottenham Hotspur Stadium yet? We tell you why events held at the venue, such as concerts and NFL, are guaranteed to impress.
Last Updated: 05/06/23 at 10:55
Since it was opened in 2019, the new Tottenham Stadium has been praised for its innovative architecture and incredible fan experiences.
The £1 billion venue is home to a variety of sports and music events, and is a must for those looking to enjoy a memorable live experience full of atmosphere.
Keep reading as we take you through the top 4 reasons why you should attend an event at Tottenham Stadium. Plus, how you can take your experience to the next level with a VIP ticket or hospitality package!
Incredible atmosphere
Winner of the RIBA Architecture Prize, Tottenham Stadium has been built with the fan in mind.
Offering one of the finest spectator experiences on the globe, the venue's unique slope delivers unrivalled sight lines that bring fans closer to the action than any other comparable venue.
Design has also increased access to premium experiences, with the stadium accommodating up to 8000 hospitality guests in its incredible array of private suites, lounges, bars and dining areas of varying price points and preferences.
Fully retractable multi-use pitch
One of the greatest qualities of Tottenham Stadium is its adaptability. The stadium is the world's first to have a dividing and fully retractable pitch, meaning that it is easily able to morph and fit a variety of events.
The stadium has the ability to transform its Premier League football pitch to meet the requirements of other sporting events as well as concerts.
Its retractable pitch and flexibility have even seen the venue receive credit from NFL player, Odell Beckham Jr for its authenticity and improvements upon American football pitches during the NFL London Games.
Technologically advanced offerings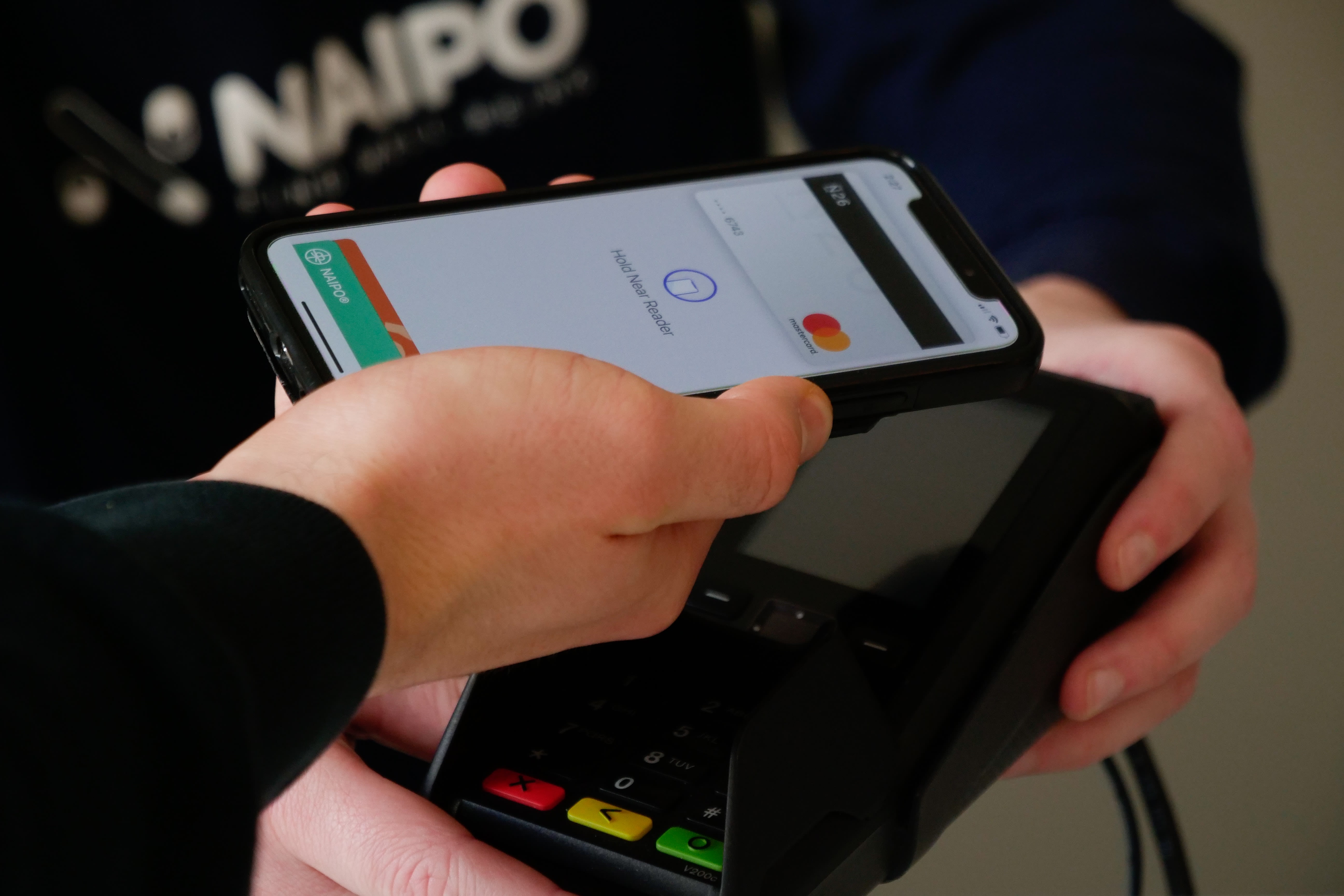 Tottenham Hotspur Stadium has been hailed as the most technologically advanced stadium in the world.
As a 100% cashless stadium, queues for vendors are much quicker due to the reduced transaction time. Meanwhile, you will be able to enjoy Wi-Fi connectivity from any seat, avoiding the no-signal experiences typical of many stadiums!
Easy to access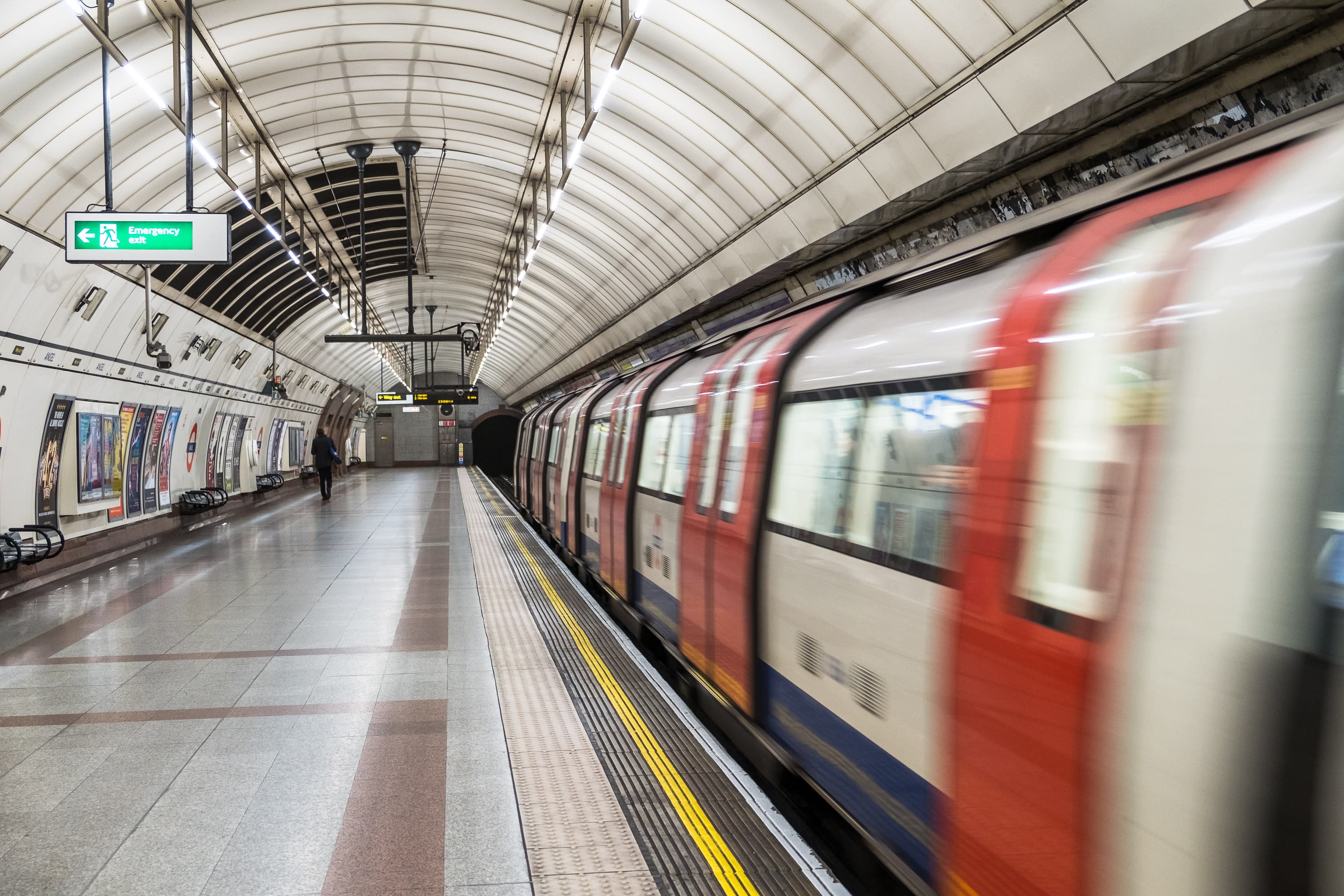 Tottenham Hotspur Stadium is easy to reach via a number of modes of transport. This ensures that you will minimise the stress of getting to or leaving the venue, and instead focus on having a great time!
Tottenham Stadium is incredibly well-connected by a variety of train lines including: White Hart Lane stop on the Lea Valley over ground (5 min walk), Seven Sisters stop on the National Rail over ground (32 min walk), Northumberland Park stop on the Great Anglia line (13 min walk) and Tottenham Hale stop on the National Rail Network (27 min walk).
If you are travelling within London, you can also hop on the 359, 149, 259 or 279 bus to reach the stadium.
Alternatively, if you are travelling to the stadium from further away, regional coach services run from numerous areas on event days.
How can I get tickets to Tottenham Stadium events?
Make sure that you experience the best of what the venue has to offer with a premium ticket or hospitality package.
Enjoy inclusions such as:
Luxury padded seat in prime location
Stunning catering options
Complimentary beverages
Exclusive bar access
Premium lounge access
Seat Unique is delighted to open fan access to premium live experiences at Tottenham Hotspur Stadium via our trusted 24/7 website.
Check out our available packages now and register your interest in future Tottenham Stadium events, including concerts, to be the first to hear when tickets go on sale!
Tottenham Hotspur Stadium events hospitality
Buy NFL Tottenham hospitality
Buy Tottenham Hotspur FC hospitality
Interested in premium live experiences? Check out our VIP ticket packages for upcoming sports and music events now!