Hunting for the perfect race day outfit? We share our top fashion tips to help you plan what to wear in the summer and winter months, as well as how to abide by dress codes at the top UK horse racing venues.
While ladies' race day outfits often gain the most attention, the style of the gentlemen is equally as important to perfect. However, it can be difficult to plan a race day look without bordering on office or wedding wear territory.
As the premium ticketing marketplace for live events, Seat Unique is well equipped to advise you on everything luxury event related, and that's why we are here to help you plan a race day outfit that is sure to ooze confidence, class and style!
Keep reading for our men's race day outfit top tips for the winter and summer months, and to discover dress code rules for Ascot, York, Cheltenham Festival and the Grand National.
What to wear to the races: Male outfits
Men's race day attire is heavily dependent on the enclosure area, but we have a few top tips that can be dressed-up or down to help you plan the perfect outfit.
Suits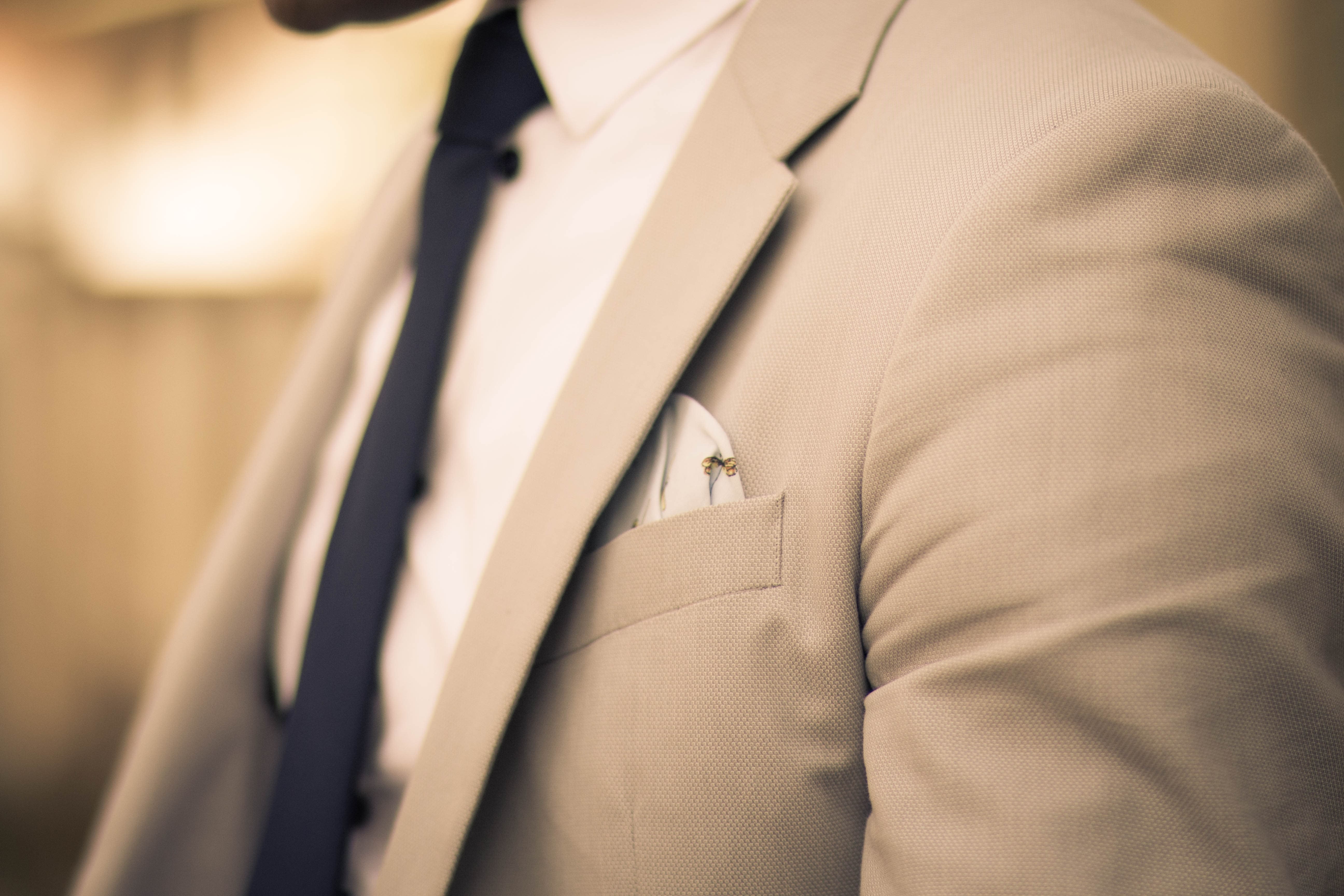 At the races, it is typical for gents to don suit jackets, shirts and trousers as the main body of their outfit. For the summer months, we recommend selecting a classy linen suit jacket in a lighter colour to keep you cool and give a fresh yet fashionable look.
If you would rather a more traditional style, a standard wool blend suit is a great choice, but jazz it up with a patterned shirt or tie so that you don't look like you've just come from the office!
You will also want to make sure that your suit is well fitted. Unless you'd like to, this doesn't mean that you will have to spend a fortune on having a fitted suit made as many shops now sell excellent off-the-hanger options!
Pocket squares and ties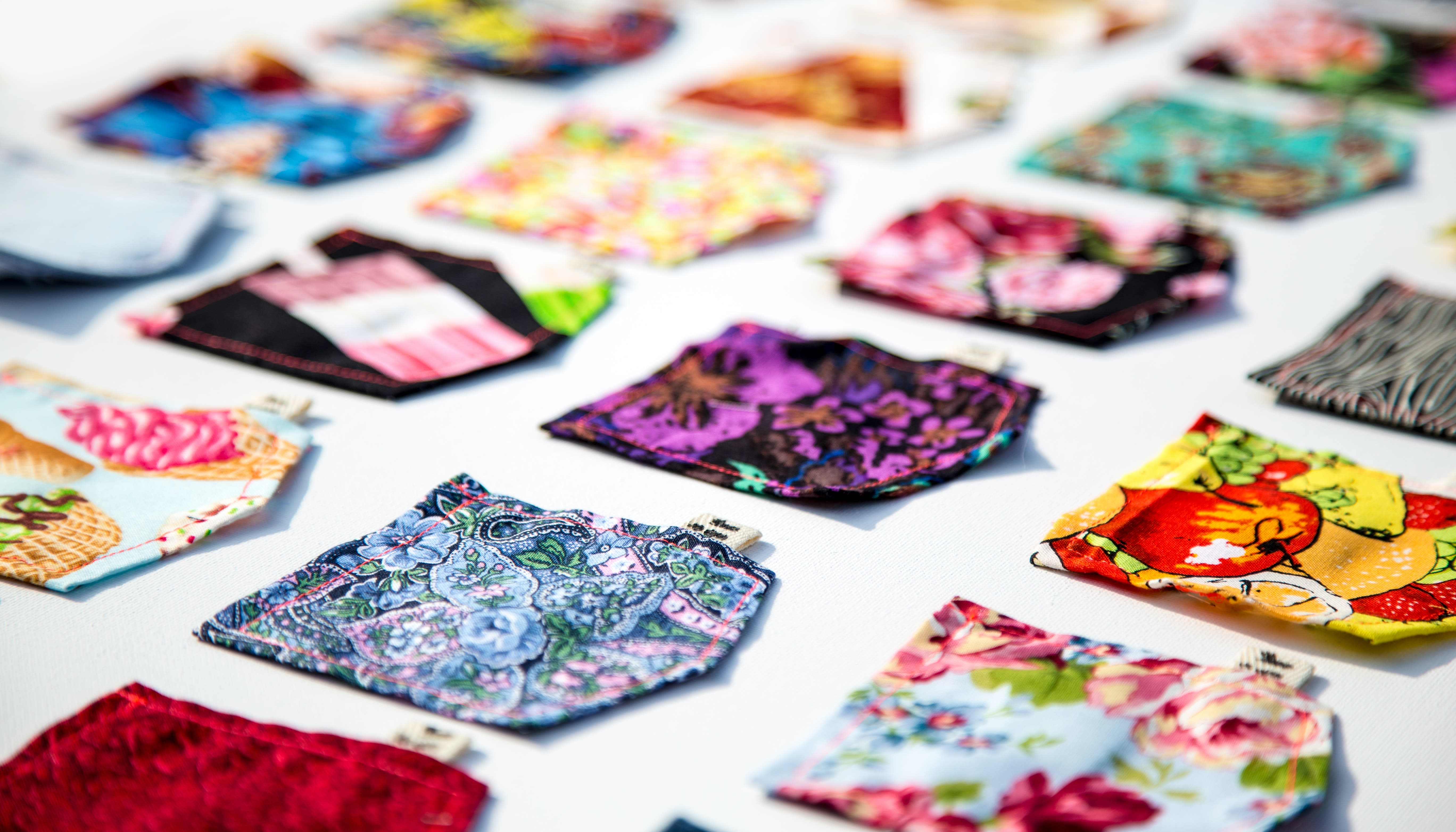 Accessorise your outfit with a pocket square and tie! Try out a funky pattern or brighter colours to bring your ensemble to life.
Hats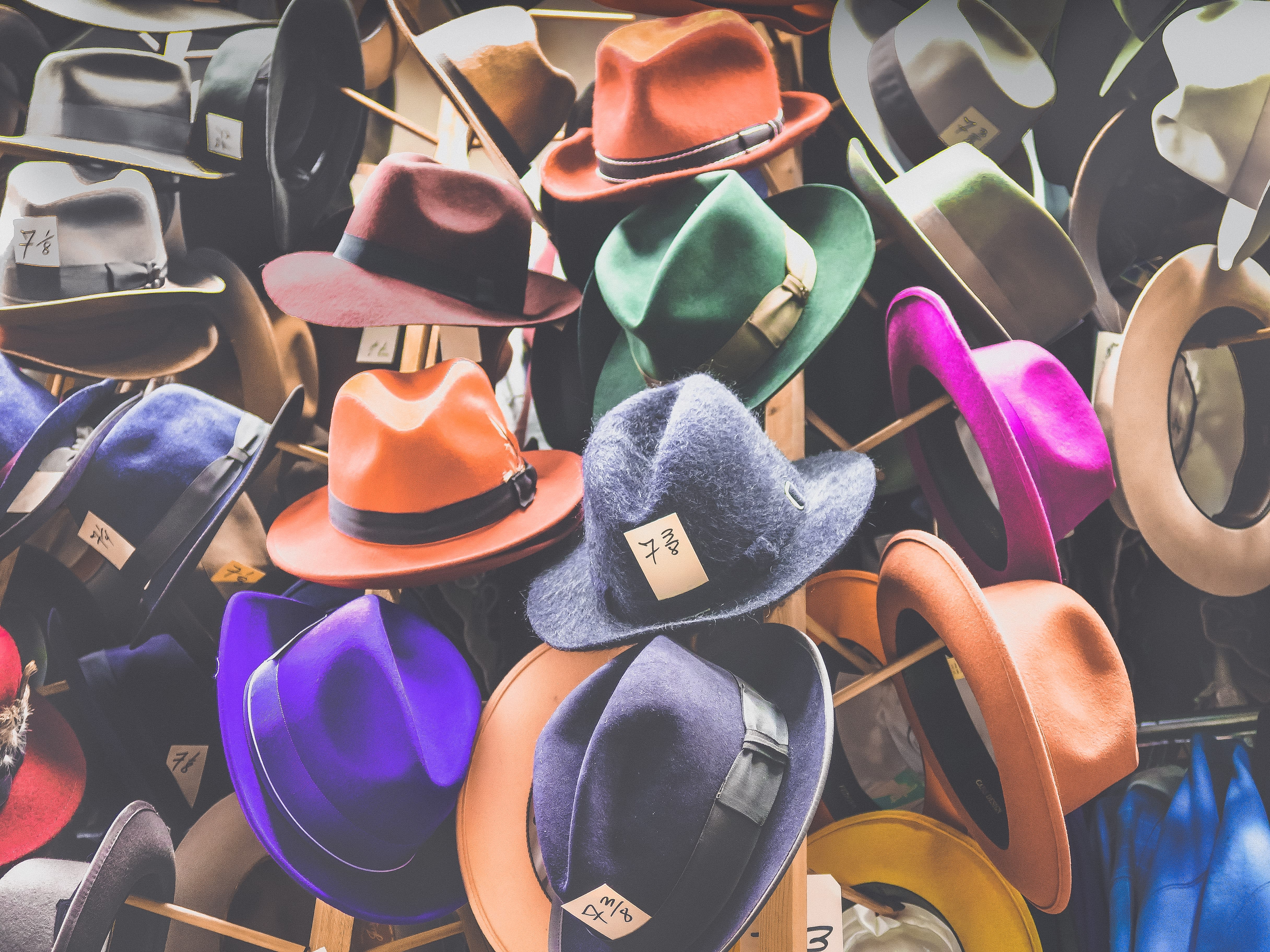 In some racecourse enclosures, men are required to wear top hats, but if you are in a more casual area, why not pick out a fedora to protect you from the sun's rays and add to your chic look?
Shoes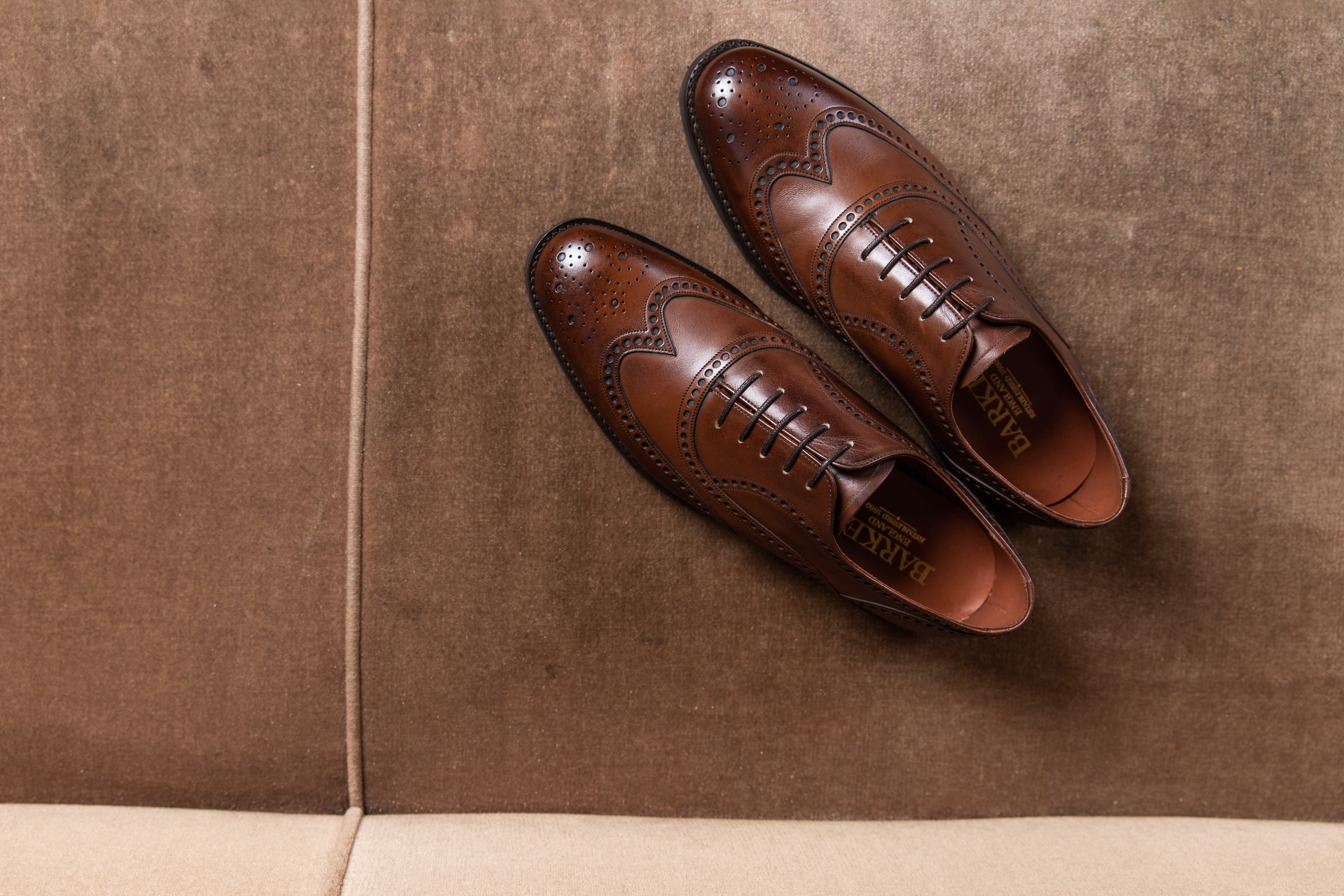 Comfortable yet smart shoes are the perfect option to complete your race day outfit, and remember that most racecourses require socks to cover the ankles. Match the colourings of your loafer or brogue to your suit, and don't forget that blue and green should never be seen together!
What to wear to the races in winter
Finding a winter race day outfit can be a tricky endeavour but we believe that the cold weather doesn't have to prevent you from looking stylish and chic.
Opt for a thicker suit (tweed is our favourite), and bring along a smart overcoat in case conditions become even cooler. You can also leave that fedora in the wardrobe for now!
---
Racecourse dress code rules vary across the UK with some exercising strict codes and others promoting a more relaxed atmosphere.
We have rounded up the rules for the top racecourses and events in 2023 so that you avoid coming face-to-face with the fashion police!
Racecourse dress code rules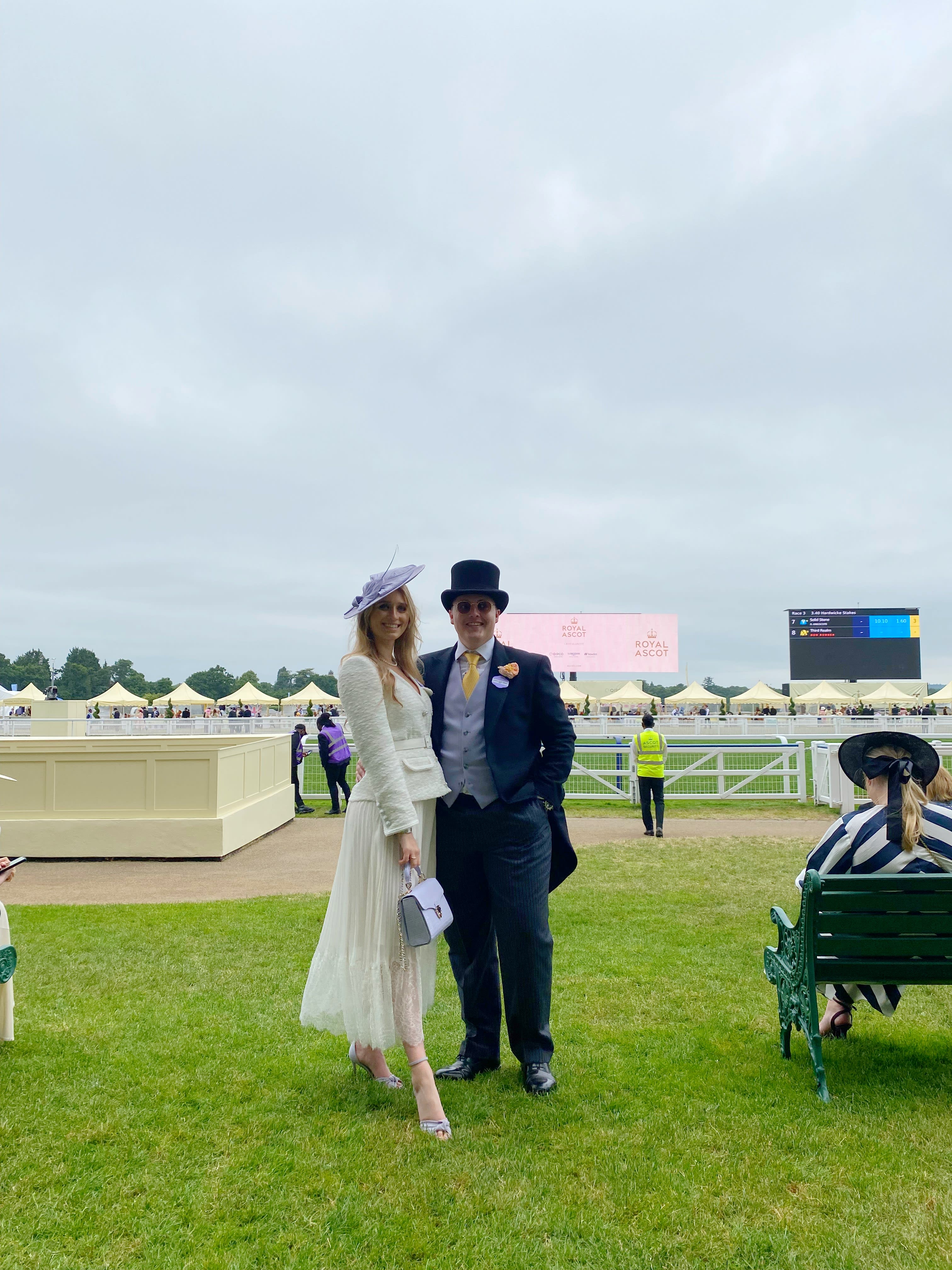 What to wear to Royal Ascot
Royal Enclosure - A morning dress in either black, navy, or grey must be worn with a waistcoat and tie, as well as either a black or grey top hat. Shoes and socks must be black and cover the ankle.
Village Enclosure - Men must wear jackets, full length trousers and collared shirts with ties and smart shoes. Socks must cover the ankle.
Windsor Enclosure - While there is no formal dress code in the Windsor Enclosure, smart daywear is encouraged.
What to wear to York Races
County Stand - A formal dress code of a collared shirt, jacket, and tie is compulsory.
The Grandstand and Paddock - There is no formal dress code but most guests choose to make the most of the opportunity to dress up.
The Clocktower Enclosure - This is the most relaxed area at York Races and there is no dress code. Outfits should be comfortable and practical.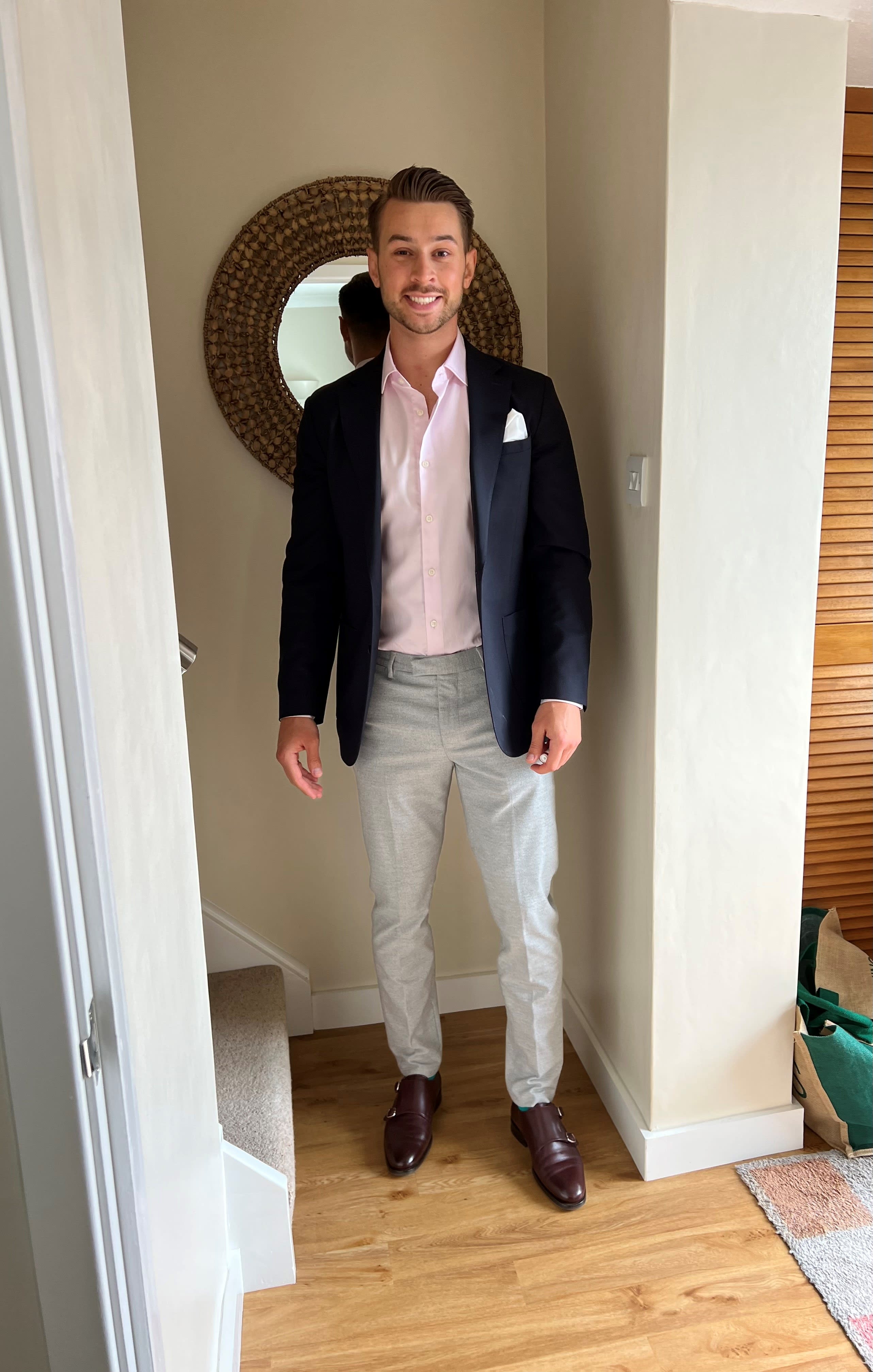 What to wear to Cheltenham Races
Officially, there is no dress code at Cheltenham Festival but most guests choose to dress smartly and seize the occasion by following traditional race day attire.
On some days and in certain areas, a dress code is implemented; for example, The Queen's Stand on Derby Day.
What to wear to the Grand National
Also held at Aintree Racecourse, the Grand National does not have an official dress code. Like Cheltenham Festival, guests tend to dress up in smart clothing.
If you are interested in having a luxury race day experience, check out our VIP tickets and hospitality packages for upcoming horse racing events now!
Explore horseracing hospitality packages