Pedalling For A Purpose: Seat Unique's Charity Cycle Ride to Support KOLO
Scroll Down
Seat Unique will be raising money to support KOLO's incredible mission of improving the humanitarian crisis in Ukraine. Find out more here.
One year on since the outbreak of the war in Ukraine, Seat Unique is determined to make a positive difference and contribution towards helping the humanitarian crisis facing the country.
That is why on March 17th, the Seat Unique team will be taking part in a twelve-hour charity cycle ride to support and raise money for the vital work of KOLO.
Through donations, we are hoping to make a meaningful contribution to the charity's essential services and support of vulnerable families affected by poverty, displacement, and conflict in Ukraine.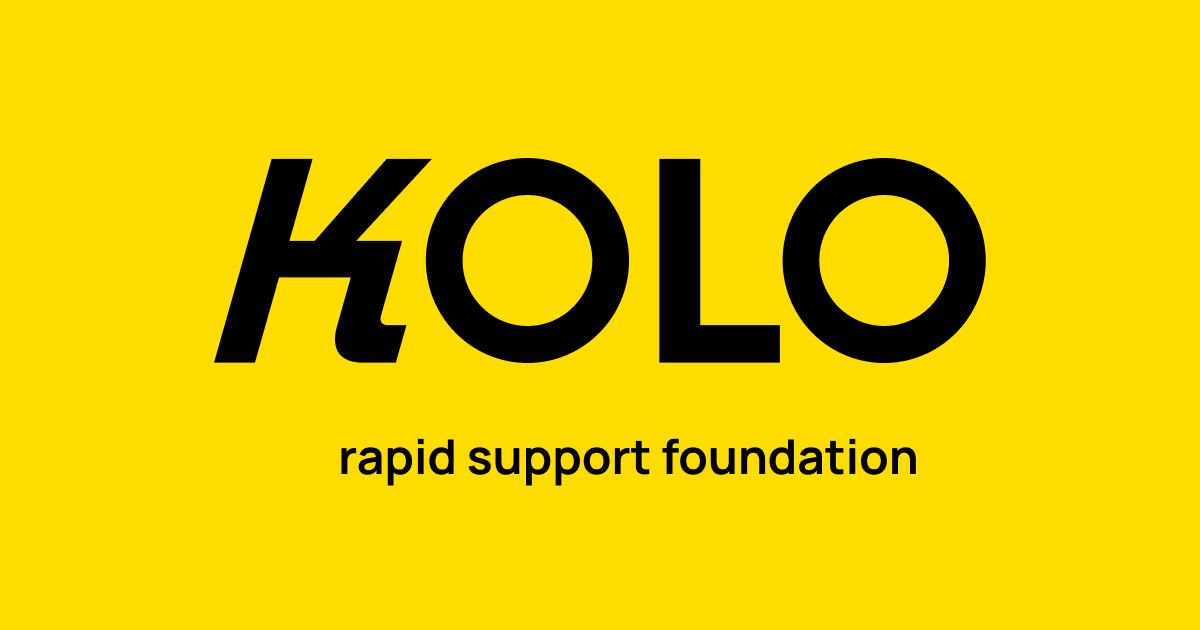 Who are KOLO?
KOLO was founded by and is composed of tech industry experts who are working hard to accelerate the Ukrainian effort and prevent the worsening of the humanitarian crisis.
By raising money to purchase essential and hi-tech equipment including optics, communication devices and aerial systems, the charity supports the frontline effort in aid of preventing greater and prolonged damage to the lives of those in Ukraine.
KOLO relies heavily on the support of donations and volunteers, and that is why we want to make a difference.
A number of our incredible tech team members have lived and worked in Ukraine, meaning that we also have a personal connection to supporting the cause and KOLO.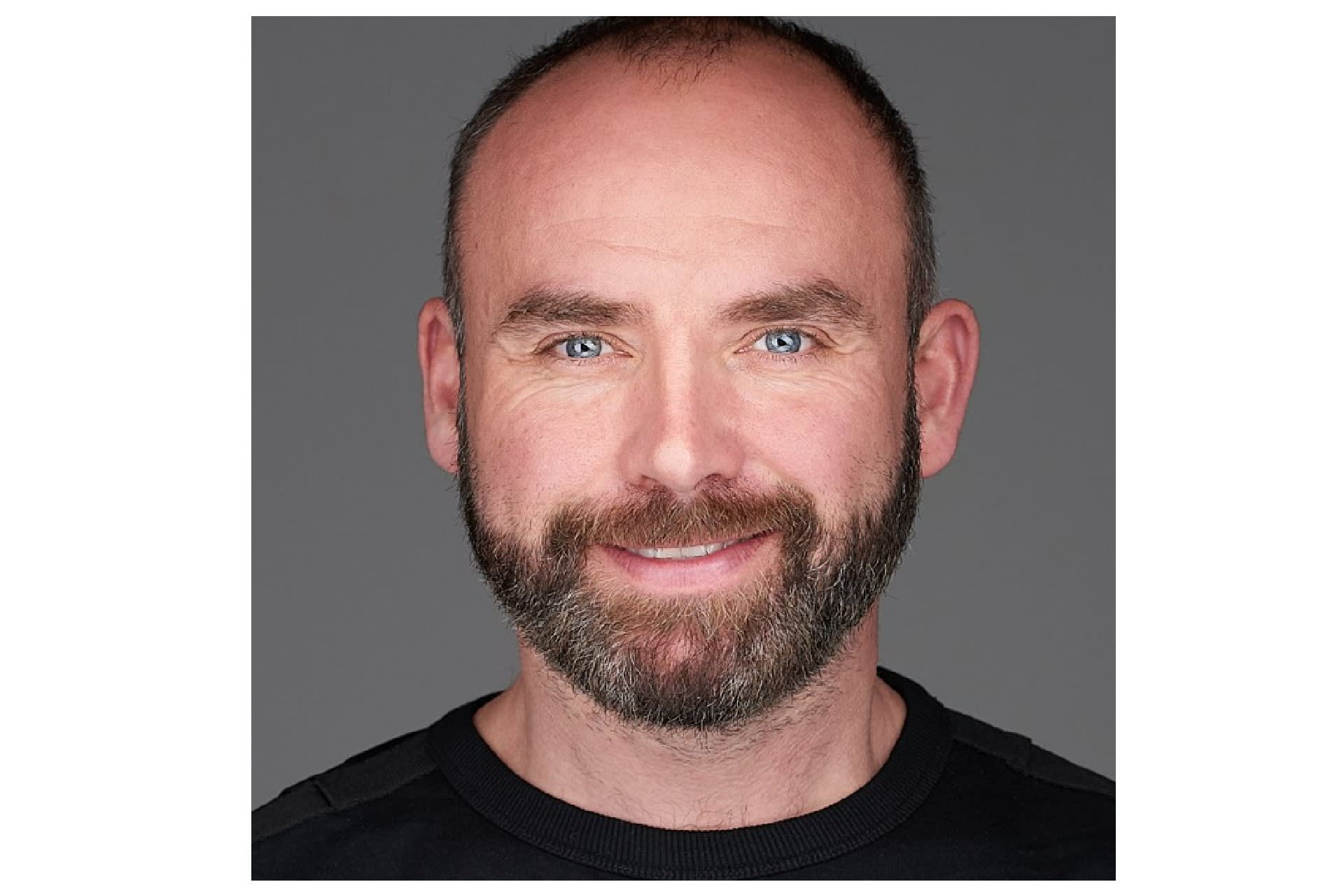 "Having lived in Ukraine before the war, I'm delighted that Seat Unique is helping KOLO to send essential equipment to the brave Ukrainian fighters who are protecting our freedom and way of life. Слава Україні!" - Murray, CTO at Seat Unique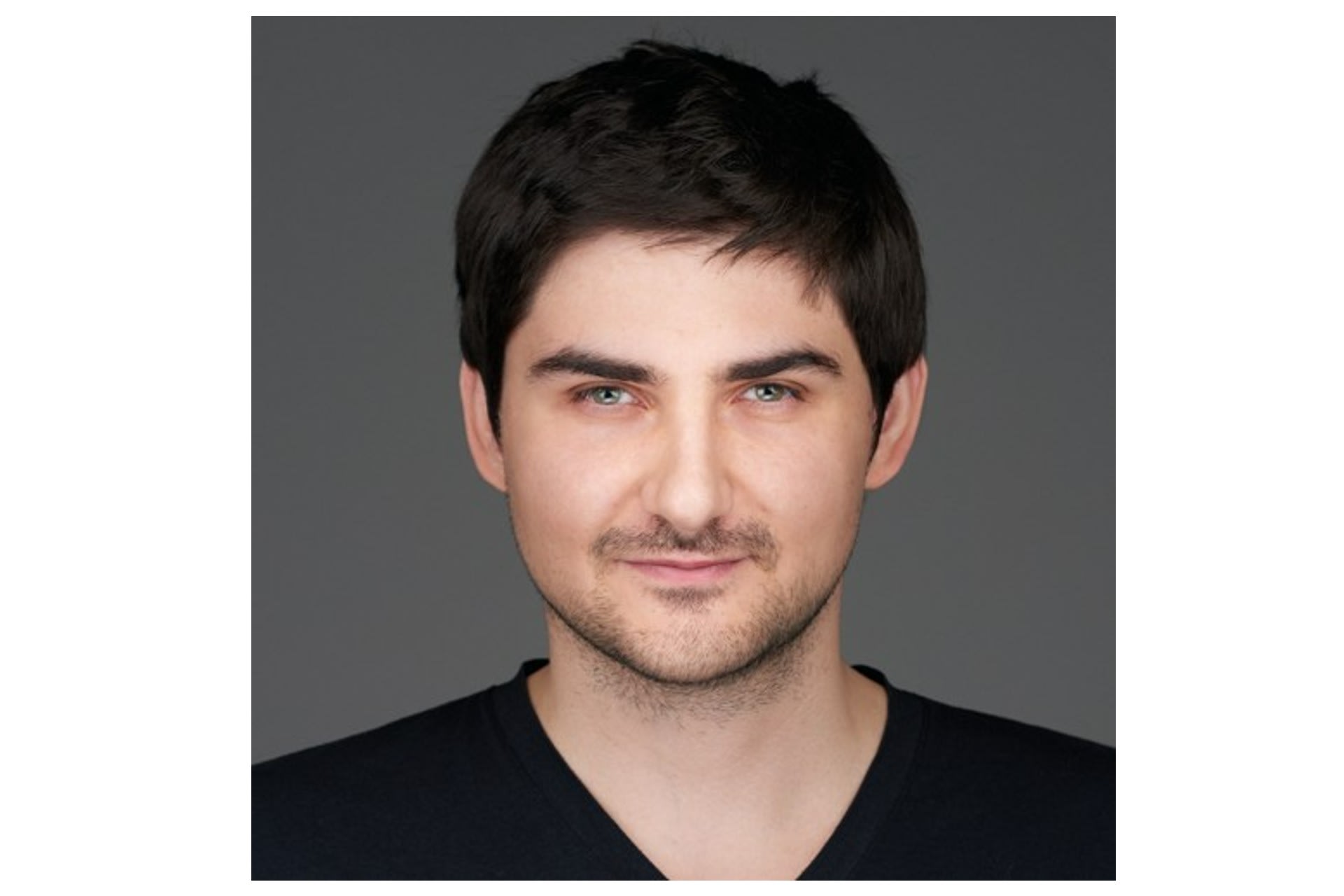 "Charity, to me, is an act of kindness and generosity that can truly make a difference in someone's life. Especially during such a dark time as now, we all need to be kinder and more patient with each other and provide as much support as possible. It's a way to unite as a community and uplift one another, spreading hope and positivity in the world. Whether it's donating to a cause or volunteering my time, I believe that every little bit counts and can make a significant difference in the lives of those in need." - Iaroslav, Senior Software Engineer at Seat Unique
If you would like to donate to the Seat Unique charity cycle and contribute to the work of KOLO, please head to our JustGiving page.