Rod Stewart has confirmed that he will be returning to UK stages in 2023! Find out the latest news, and discover how to be the first to secure a concert experience to remember with VIP tickets at Seat Unique.
Last Updated: 23/03/23 at 11:00 AM
British rock and pop legend Sir Rod Stewart is an undisputed icon of the music industry.
His amazing live performances, high-energy stage presence and extensive audience engagement really set him apart from other artists as one of the world's best showmen.
Sir Rod last toured the UK in 2022 to celebrate his latest and 13th album "The Tears of Hercules".
Now, "The First Cut is the Deepest" singer has revealed that he will be touring once again in 2023!
Keep reading to discover all of the latest news including tour dates and venues, and find out how you can secure the best seats in the house with a VIP ticket package at Seat Unique.
Buy Rod Stewart tickets
Has Rod Stewart released new music?
In November 2021, Rod Stewart released his thirty-second studio album titled 'The Tears of Hercules'. The album continues the late-career renaissance of Rod Stewart, featuring nine original songs as well as covers including Johnny Cash.
The album cover photography was taken by Stewart's wife Penny Lancaster and the track 'I Can't Imagine' is dedicated to her.
The latest album has been described as "alternatively baffling, absurd, sweet, and endearing" by AllMusic's Stephen Thomas Erlewine. The album is dominated by the return of 'Randy Rod' style songs but does feature some slower emotional work such as 'Touchline'.
Since then, Rod has not released any more tracks as he has been out touring.
Is Rod Stewart on tour?
Rod is currently completing the remainder of his tour with a series of dates in North America and Australia.
The star will also be completing a spectacular residency at 'The Colosseum at Caesars Palace' in Las Vegas throughout May as well as November.
Is Rod Stewart touring the UK in 2023?
Rod has now confirmed that he will be touring the UK in the summer of 2023 with a series of incredible live concert dates.
He has also teased fans that this could be his last ever big tour, stating in 2022 that "next year will be the end of my rock 'n' roll touring".
Rod went on to say "I'm not retiring and I still love singing, I just want to do something new. I might do a few folk clubs playing guitar. Just be different."
He concluded that, "I don't want to do the big tours anymore, especially in America".
So, make sure that you don't miss out on securing your place at his 2023 concert dates, as this could be your final opportunity to see Rod on a full-scale tour!
Where is Rod Stewart touring in 2023?
Rod will be performing at six UK venues in 2023:
Who is supporting Rod Stewart on his tour?
Calling all Culture Club fans! Rod Stewart recently announced that the Karma Chameleons will join him as special guests for all of his blockbuster summer 2023 shows.
The English pop icons, fronted by Boy George, will join Rod the Mod on stage for six nights of huge classic rock, pop, and soul hits, including 'Everything I Own' and 'Do You Really Want To Hurt Me'.
Rod Stewart has announced that Johnny Mac and The Faithful will also support him during his summer 2023 tour dates.
Secure your Rod Stewart tickets now through Seat Unique so you don't miss out on this fantastic musical summer spectacle.
How to secure your seat at Rod Stewart's 2023 UK tour dates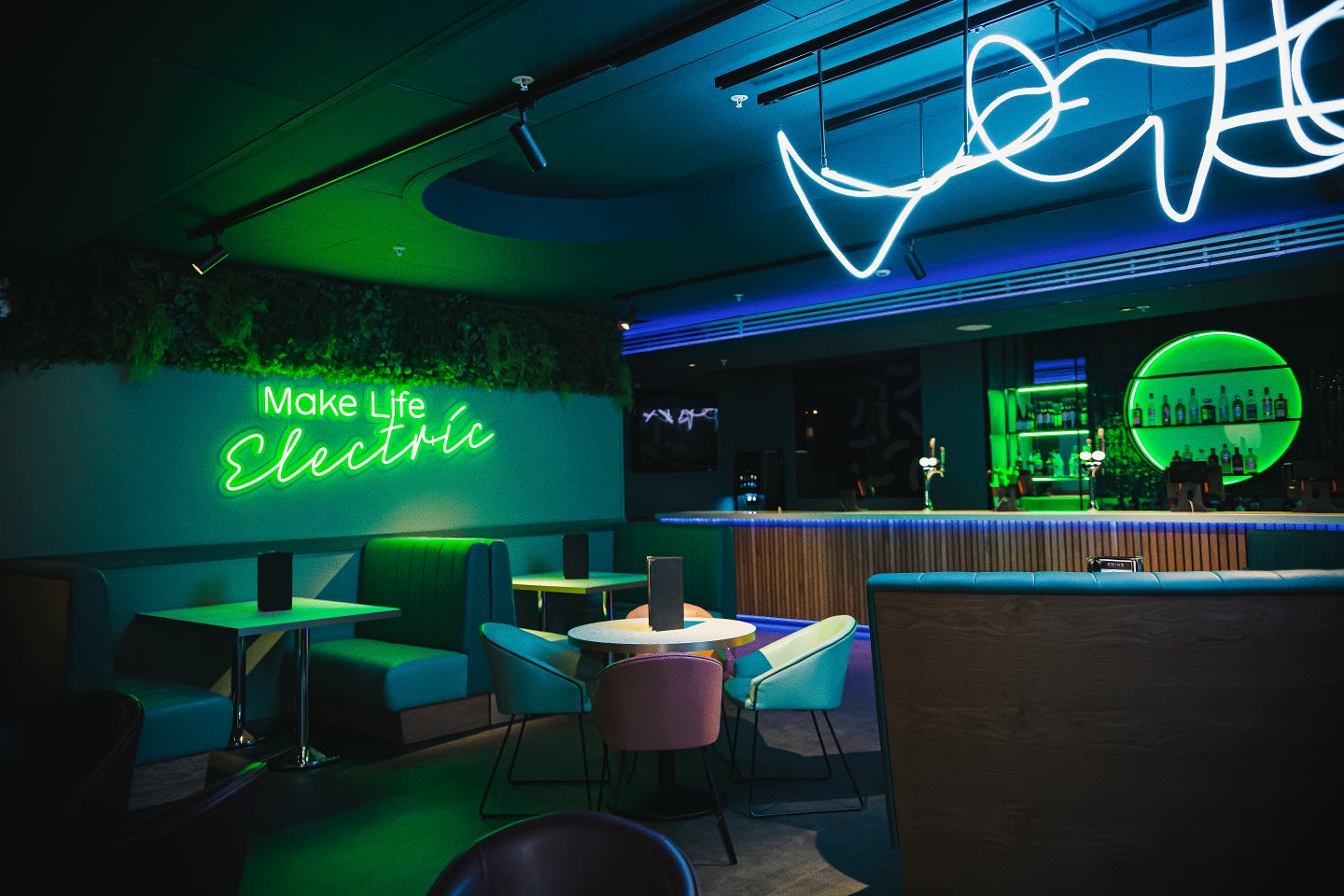 With a committed fan base behind him, Rod Stewart tickets are expected to sell out very quickly once on sale.
If you are a big fan, why make the most of your night by getting your hands on a VIP ticket package?
We are delighted to offer fans access to a diverse range of incredible hospitality packages including the "One More Time" VIP Cocktail Experience, Premium Fan Package, and Superfan Package.
With VIP tickets and hospitality, you can expect to enjoy premium perks such as:*
Premium seating
VIP merchandise
VIP commemorative laminate & lanyard
Crowd free shopping
Priority check-in, VIP fast-track lane into the venue
VIP host and event staff available to ensure a smooth concert experience
*Inclusions vary by location, venue, date and package type.
Rod Stewart tour tickets and packages for his 2023 UK summer concert dates are on sale at now Seat Unique. Secure your place today!

While we wait for Rod to return to the UK, why not check out all of our available VIP ticket packages for upcoming concerts?