From luxury to environmentally-friendly match days, UK football clubs have a lot to offer to fans who want to have a great football experience. Read on to discover our top picks, and how you can book.
Do you dream of experiencing the thrill of matchday like a VIP, or do you want to treat the die-hard football fan in your life to an experience they won't forget?
Then look no further as we bring you the best football experience days on the market. And, don't worry as our list has something to suit a range of budgets and preferences!
Read on to discover some of the UK's best options, and find out how to book your place for upcoming fixtures with official premium football tickets at Seat Unique.
The Home of Football - Matchday VIP Experiences at Wembley Stadium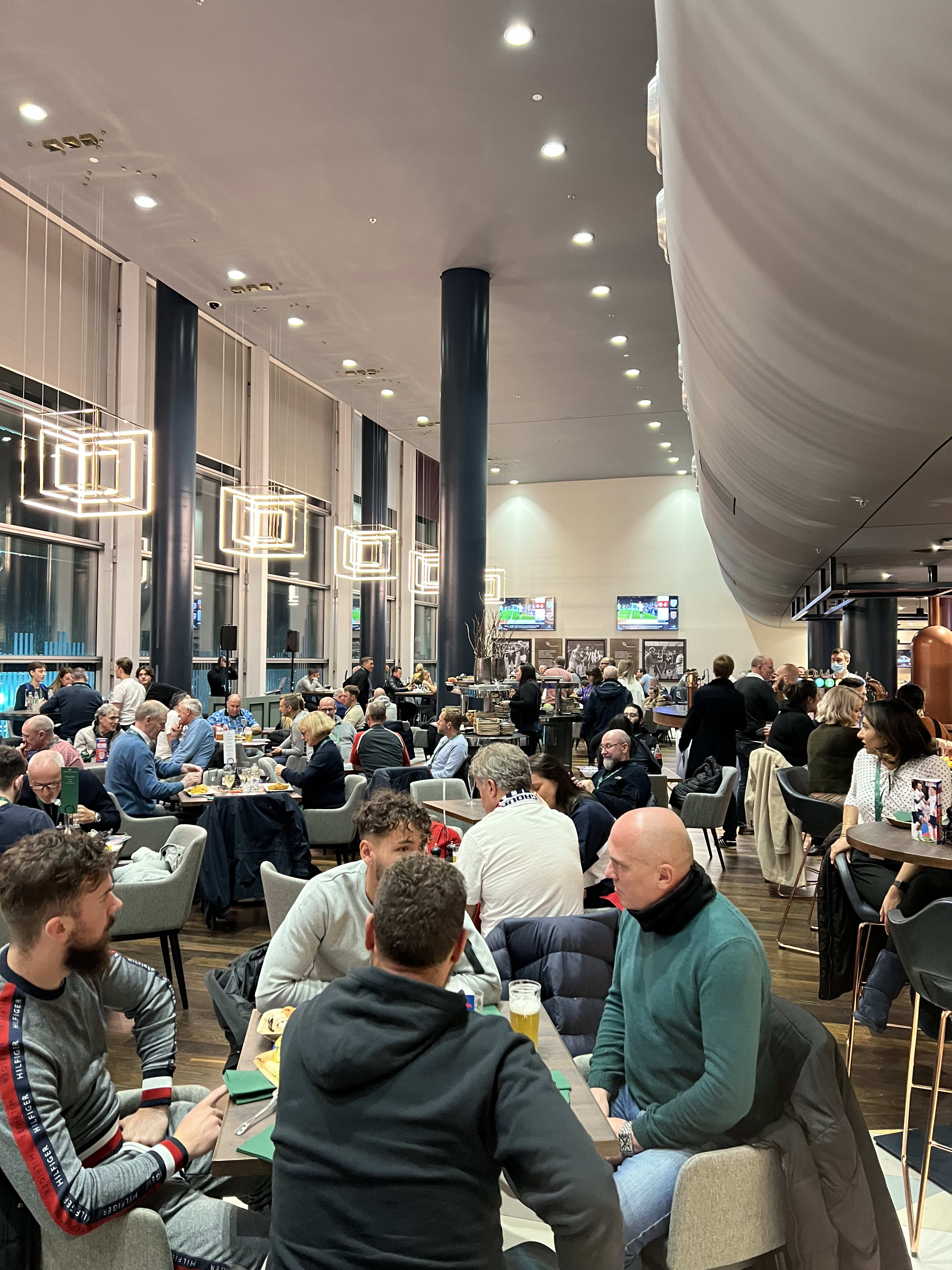 Wembley Stadium plays host to a range of high-profile football events each year, and 2023 is no different. So, why not head to the venue to enjoy an unforgettable football experience day?
The FA Cup Semi-Finals and Final, EFL Play-Offs, and England Women v Brazil Women Finalissima will all take place at Wembley in the coming months. You can enjoy the electric atmosphere at the UK's largest stadium, and guarantee some star treatment by booking your place with premium tickets and hospitality.
With Inner Circle and Centre Circle premium tickets, you will experience the action with incredible views of the pitch and enjoy perks including official hospitality entrance to the venue and Club Wembley concourse access.
Or, if you would like to enjoy a football experience day to remember with a group of friends and family or for a corporate occasion, you can book a Wembley Stadium private box package to secure your own exclusive area, complimentary bar, pre-match meal and premium padded seats on matchday!
Explore our guide to football hospitality at Wembley to discover more details.
Or, book Wembley Stadium football premium tickets & hospitality for upcoming fixtures now to feel like a VIP on matchday.
Book Wembley Stadium football hospitality
Fan-focused fun - Matchday VIP experiences at Tottenham Hotspur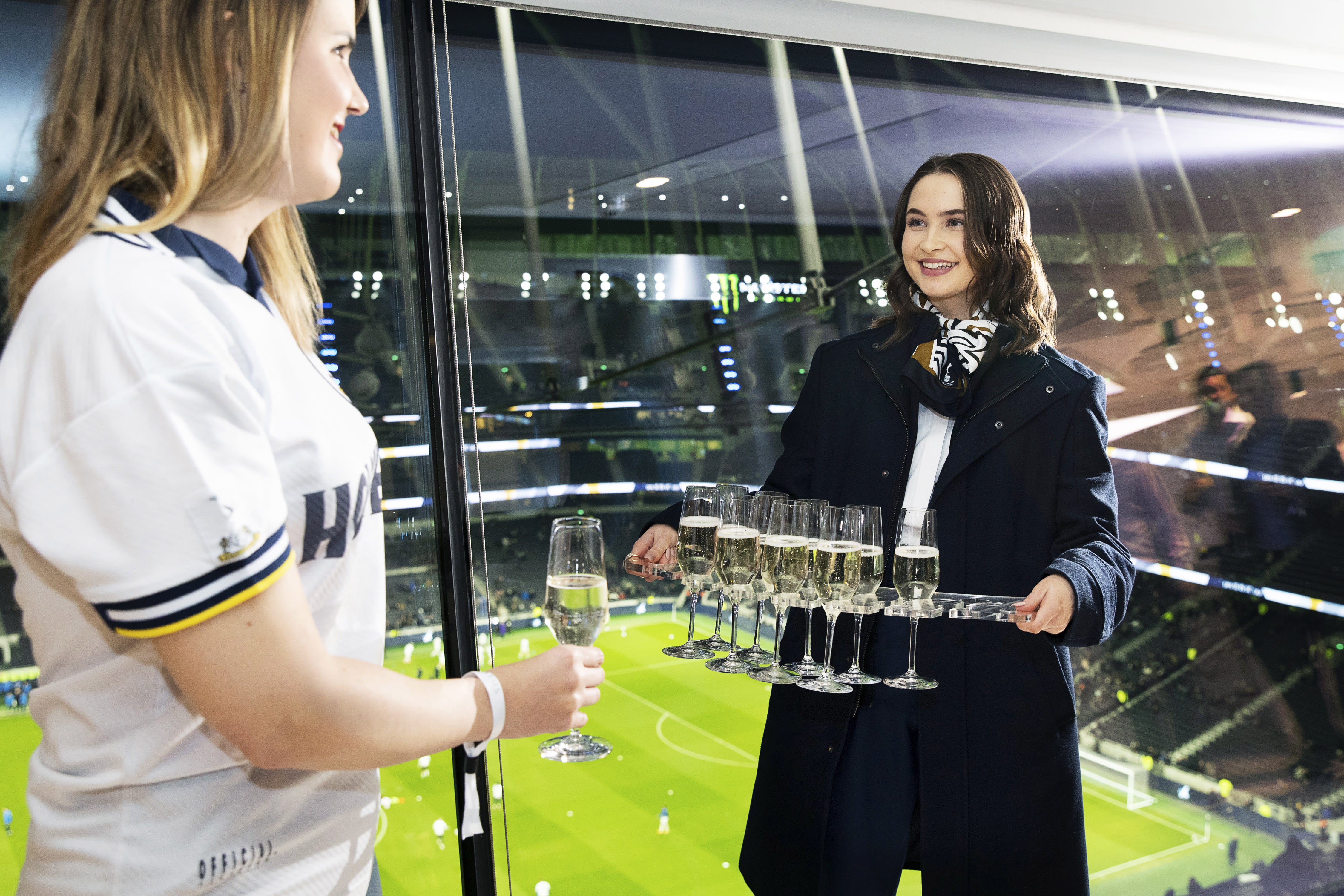 The new Tottenham Hotspur Stadium has been made with fans in mind, and there are many reasons why you should attend an event at Tottenham. The stadium has an innovative focus on creating a 'homely' feel that brings you closer to the action, making it a great venue to immerse yourself in an unforgettable football experience.
If you want to enjoy the best of Tottenham Hotspur on matchday, then there is no better choice than a Stratus hospitality package!
With Stratus hospitality, you will have a football experience to remember as you enjoy unrivalled views of the match from your premium seat and watch star players including Harry Kane play against some of Tottenham's most fierce rivals.
You will also have a great day away from the pitch as you indulge in premium inclusions such as a pre and post-match grazing menu, complimentary bar, live pre-match entertainment, and access to the stunning Stratus lounge.
If you would like to experience a wonderful day at Tottenham Hotspur this season, check out official hospitality- including Stratus- for upcoming fixtures now.
Book Tottenham Hotspur hospitality
A splash of star treatment - Matchday VIP experiences at Liverpool
Anfield Stadium is one of the most loved football venues in the UK and has been the home of Liverpool FC since 1892.
As one of the most successful teams in England football, and with a team full of talent and drive, Liverpool are almost always guaranteed to put on an entertaining and exciting match. While you are sure to experience great sporting action, at Anfield you can also secure an incredible football experience day with official hospitality.
Liverpool FC offers a range of packages to suit a variety of budgets and preferences. So, whether you are looking to enjoy relaxed hospitality and catering, or a more formal experience, there is something for you!
And if this wasn't enough, with some hospitality packages you will be fully immersed in the club's history and live your football dream by meeting the former LFC players in attendance.
For more information and to ensure that you pick the right package for you, head to our blog on 'Liverpool Football Experience Days'. Or explore official Liverpool hospitality packages now to book your place at future fixtures.
Book Liverpool hospitality
Incredibly immersive luxury - Matchday VIP experiences at Manchester City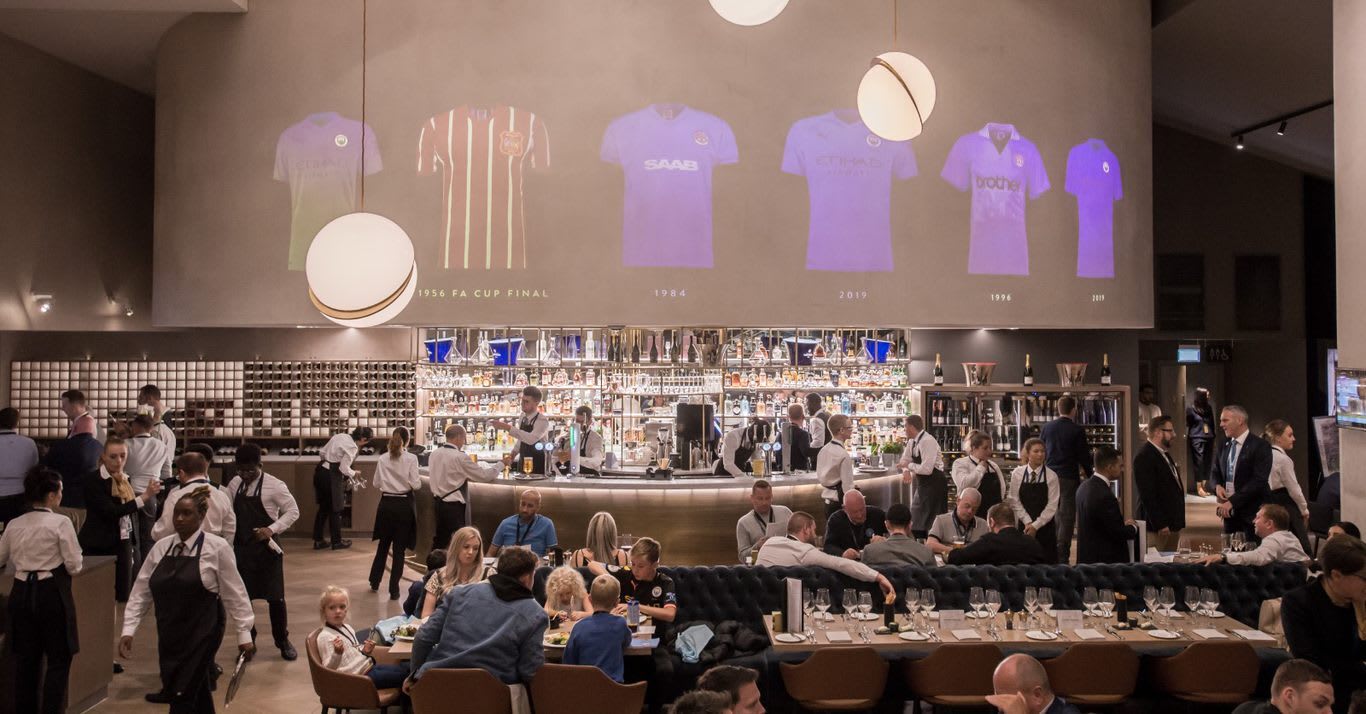 Manchester City have shot to the top of the league tables in recent years, so there is no better time to head to Etihad Stadium to experience the wonder of Pep Guardiola's men.
For a memorable day, you can secure a spectacular football experience at Man City with premium hospitality including the 93:20 Lounge and Citizens hospitality. But, if you really want to feel like a matchday VIP, then Tunnel Club hospitality is the ultimate choice.
At Man City's Tunnel Club, you will feel fully immersed in the action as you watch the team arrive and line up in the tunnel and watch the players warm up on the pitch. You will then experience the best of the match with views from your executive padded and heated seat behind the dugouts.
Throughout the day, you will also be treated to a five-star hospitality experience in the infamous Tunnel Club suite with inclusions such as a Champagne and canape reception, a complimentary bar, and a five-course dining experience.
Book your place at upcoming games including Manchester City v Liverpool with official Man City hospitality to guarantee your incredible football experience!
Book Manchester City hospitality
Environmentally friendly excellence - Matchday VIP experiences at Forest Green Rovers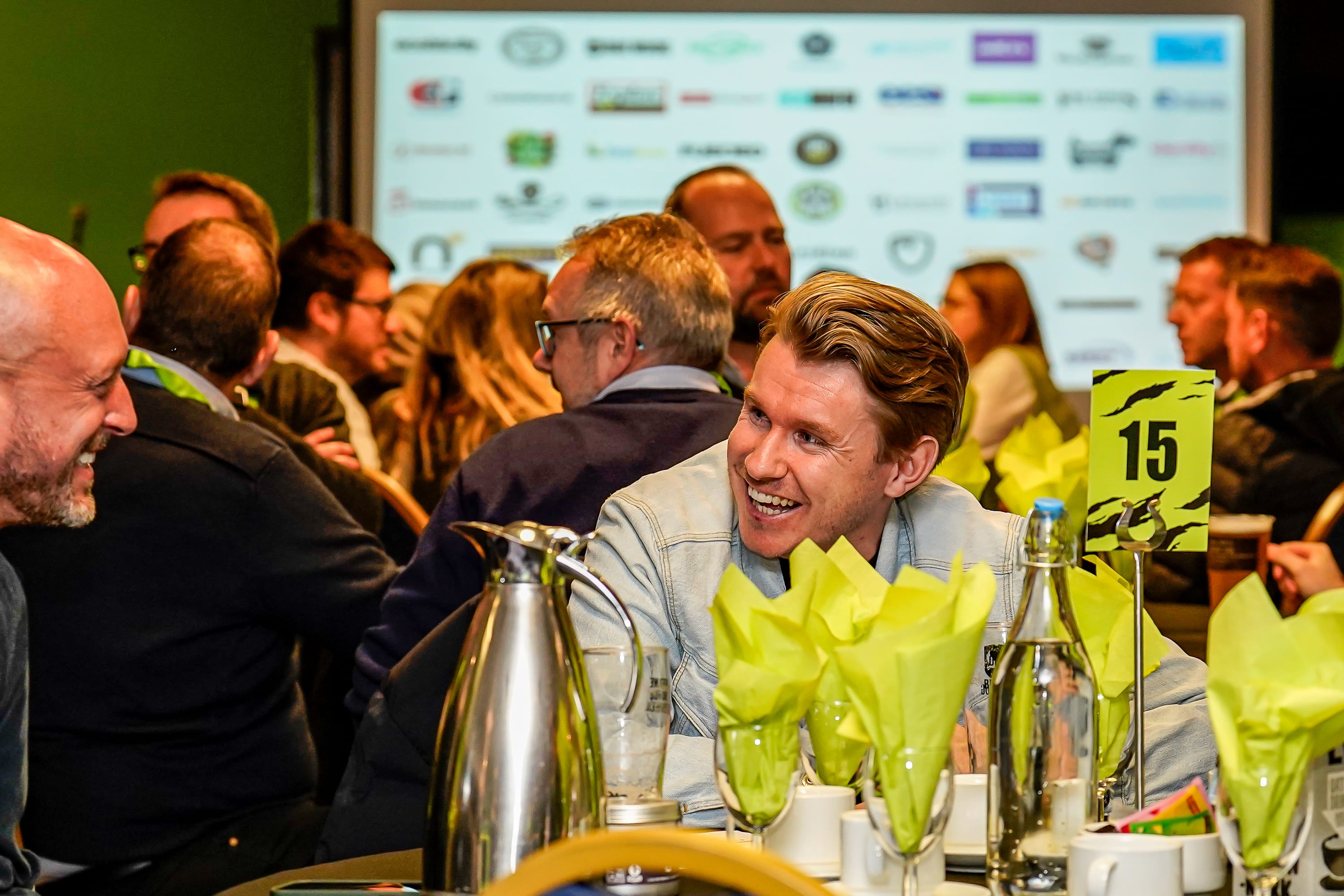 You can enjoy a truly unique and environmentally-friendly football experience at Forest Green Rovers this season.
Sustainability is at the core of Forest Green Rovers, and the club is committed to environmentally friendly initiatives including veganism, cutting travel emissions and reducing waste.
If you head to The Bolt New Lawn for a matchday, you will fully experience the club's commitment to being green as you tuck into a vegan menu, and see that there is reduced plastic, a wash and reuse system, and no single-use sachets in sight! And, of course, you will also enjoy the best views of the match from your premium seat.
So, for a different and environmentally-friendly VIP matchday experience, Forest Green Rovers is the place to be!
From just £32 +VAT per person, you can book official Forest Green Rovers hospitality for upcoming fixtures.
Book Forest Green Rovers hospitality

To explore more incredible matchday experiences, discover all official football hospitality at Seat Unique now.