Do you want to surprise your golf-obsessed friend, family member, or colleague? Look no further! Here's how to make someone's day extra special with the best golf experience gifts.
Step into a world of unforgettable memories as we present you with a carefully curated collection of premier golf tournaments and hospitality packages.
These extraordinary golf experience gifts are guaranteed to captivate even the most avid golf fanatics, creating unforgettable memories as you bask in the best of golf hospitality.
Prepare to make someones day truly extraordinary!
BMW PGA Championship
Treat someone to hospitality tickets for the BMW PGA Championships and watch their excitement soar.
This extraordinary gift will exceed expectations, as you and your guest will have access to luxurious hospitality while supporting your favourite golfers in ultimate style.
The BMW PGA Championships is known for hosting some of the biggest names in golf. This premium experience promises to be nothing short of spectacular.
Confirmed players include major winners Rory McIlroy, Jon Rahm and defending champion Shane Lowry who are set to lead a world-class field at the fourth Rolex Series event of the 2023 season.
With exclusive tournament-round access, delectable catering, priority viewing for every hole, and more, this unforgettable gift will leave a lasting impression.
Buy PGA Championship hospitality
Ryder Cup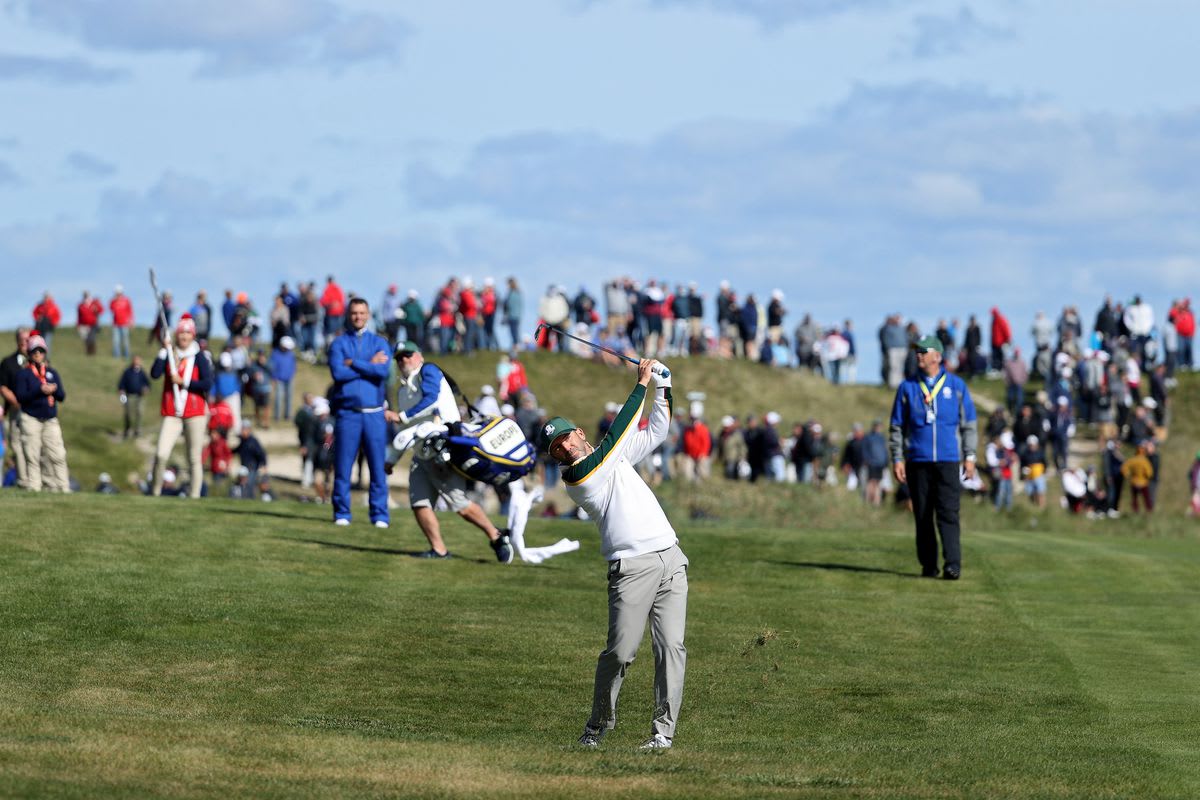 The Ryder Cup is celebrated worldwide as one of golf's utmost esteemed and legendary occasions.
A truly remarkable gesture would involve gifting someone with the opportunity to experience the Ryder Cup up close, where they can witness world-class golfing prowess unfold against the stunning backdrop of Rome.
Your guest will have the opportunity to experience star-studded encounters as former Ryder Cup players and distinguished guests make special appearances, sharing exclusive insights and recounting their personal experiences.
The fervent team atmosphere, intense competition, and historic legacy of the Ryder Cup have contributed to its immense popularity and global recognition among both golf enthusiasts and sports fans in general.
This, undoubtedly, transforms a hospitality ticket into an unparalleled gift that will be etched in the memory of any golf aficionado for years to come.
Book Ryder Cup hospitality
Open de France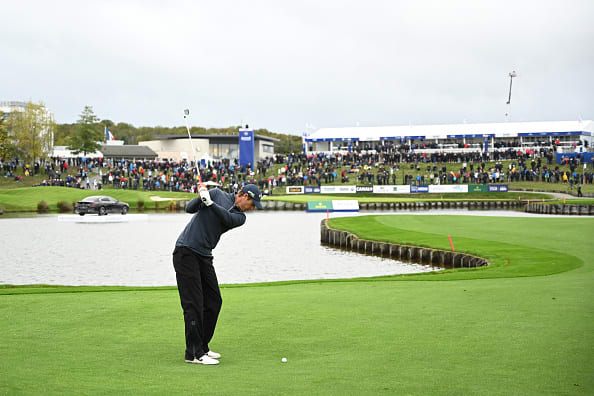 Le Open de France, also known as the French Open, is the oldest and one of the most prestigious annual golf tournaments in Europe.
If you are looking to treat someone to an unbelievable golf experience gift, then the French open is for you.
It attracts many of the world's top professional golfers such as Romain Langasque, Alexander Levy and Antoine Rozner, who'll compete over four days for the title and a share of the significant prize money in September 2023.
The allure of this gift lies not only in the golf tournament itself but also in the overall experience.
The stunning backdrop of France, with its rich culture, picturesque landscapes, and exquisite cuisine, adds an extra layer of enchantment to the occasion.
So, why settle for an ordinary gift when you can surprise your loved one with an extraordinary golf experience?
Treat them to the marvels of Le Open de France and let them immerse themselves in the world of elite golf while enjoying the beauty of France.
Book Le Open de France hospitality
Betfred British Masters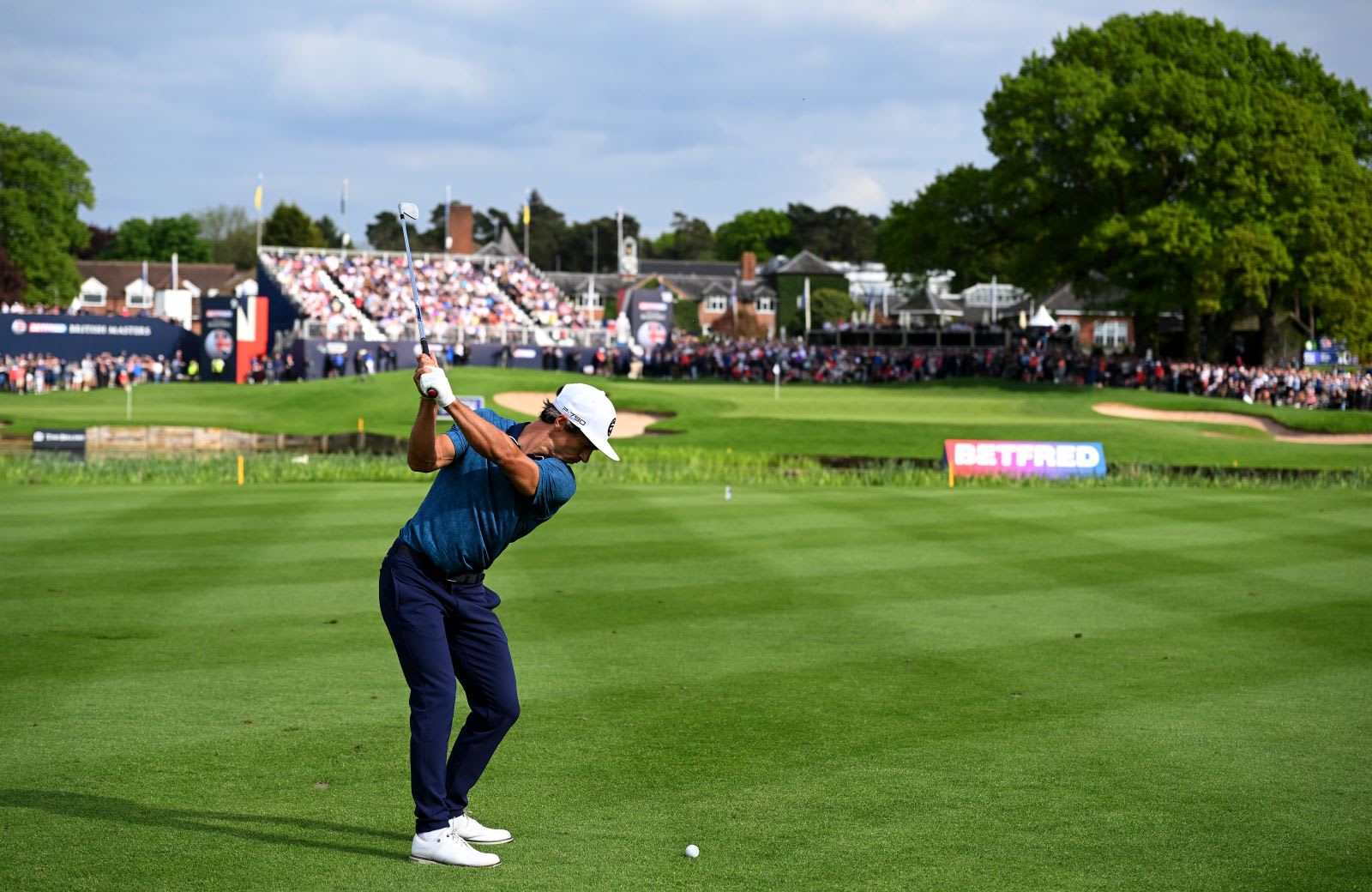 The British Masters is not just any golf tournament—it holds a significant place in European golf history and boasts an exceptional level of prestige.
Being able to attend and witness this prestigious event live is an incredible gift that any golf enthusiast would cherish.
Hosted at one of the UK's best golf courses, this tournament promises an extraordinary golfing experience.
By gifting someone the opportunity to attend the British Masters, you provide them with an exciting chance to support their favorite golfer in person.
They'll have the thrilling experience of watching the action unfold right before their eyes, feeling the excitement and intensity of each swing and putt.
Register your interest in British Masters hospitality
The Genesis Scottish Open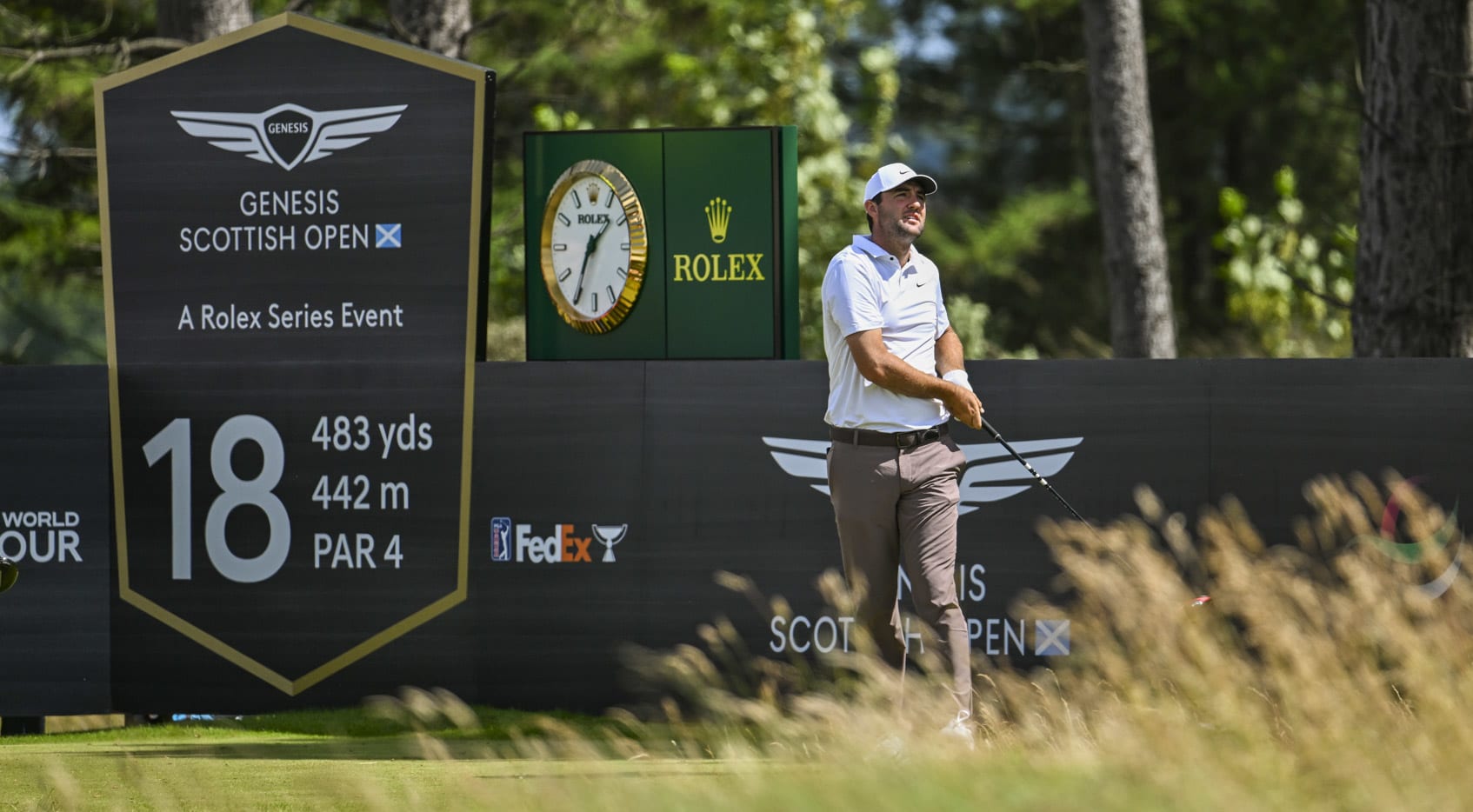 By gifting someone a hospitality package for The Genesis Scottish Open, you're granting them the opportunity to witness world-class golf in a breathtaking setting.
Scotland, known for its stunning landscapes and iconic golf courses, creates the perfect backdrop for this prestigious event.
The hospitality package ensures that your loved one will be treated like a VIP throughout the tournament.
By gifting someone a hospitality package for The Genesis Scottish Open, you're providing them with a unique and first-class golfing experience.
They'll have the opportunity to witness remarkable golf, indulge in premium hospitality, and create lasting memories in the heartland of the sport.
Register your interest for The Scottish Open hospitality
Find out more: 5 of the best golf courses in the world