As Valentine's Day fast approaches, make sure that she has a day to remember by treating her to a special gift experience. Keep reading to discover our top 5 picks, and secure yours in just 4 clicks.
Are you searching for a present that will make her face light up this Valentine's Day?
Then look no further as a premium gift experience is guaranteed to make her day!
Gift experiences are a thoughtful choice and can create memories that last a lifetime. So, read on to discover our top 5 picks, and find out how to book yours now.
A Day At The Races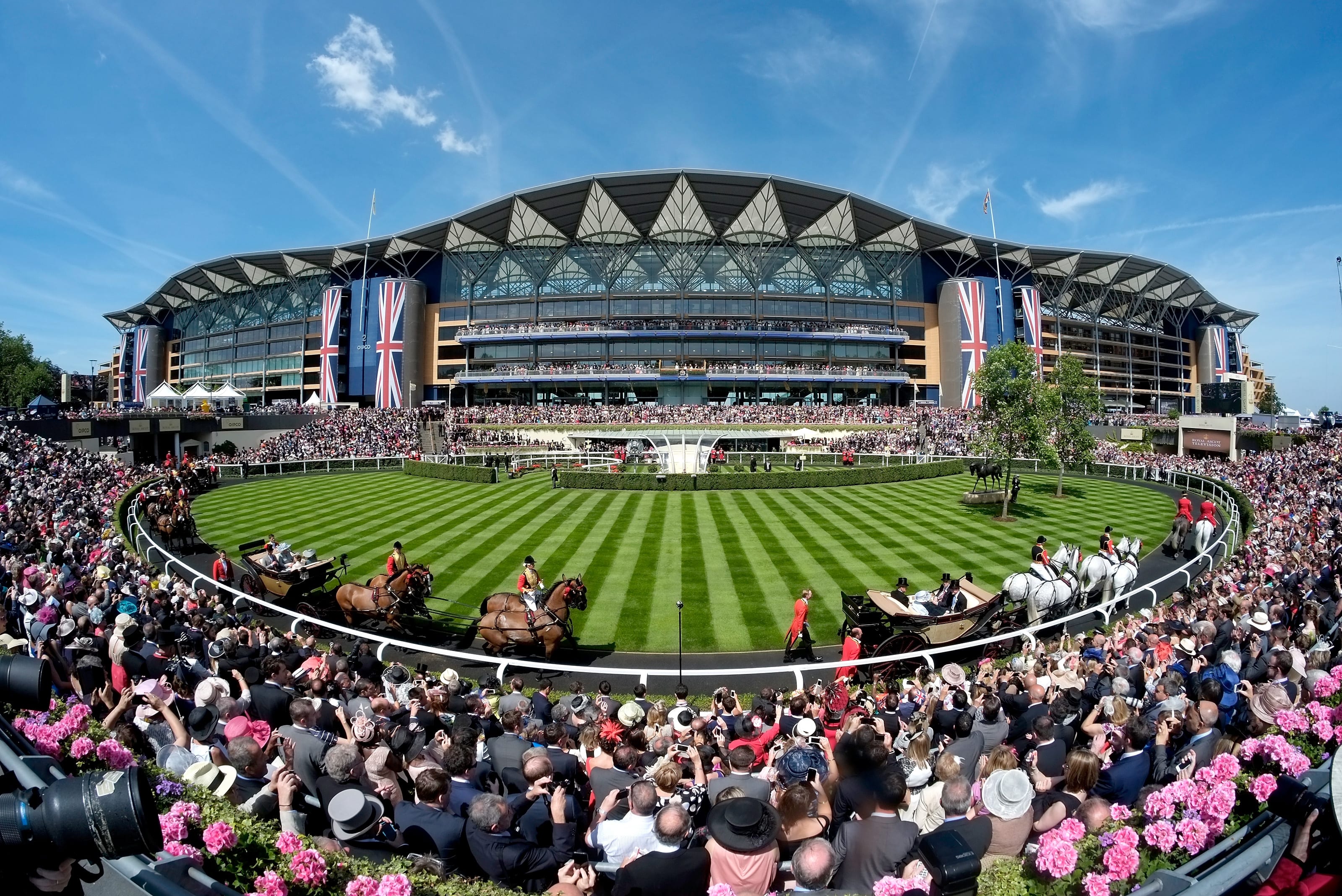 The perfect treat for the lady who loves to dress up and socialise, a day at Ascot Racecourse can be enjoyed from just £20 per person this spring.
She will love popping on her best dress and hat to enjoy a VIP day at the races with premium inclusions such as enclosure and parade ring access, exclusive bars and stalls, and exquisite views of the racing action.
Check out VIP hospitality for upcoming Ascot events now and give her something to look forward to this Valentine's.
Buy Ascot Racecourse hospitality
Regal Rowing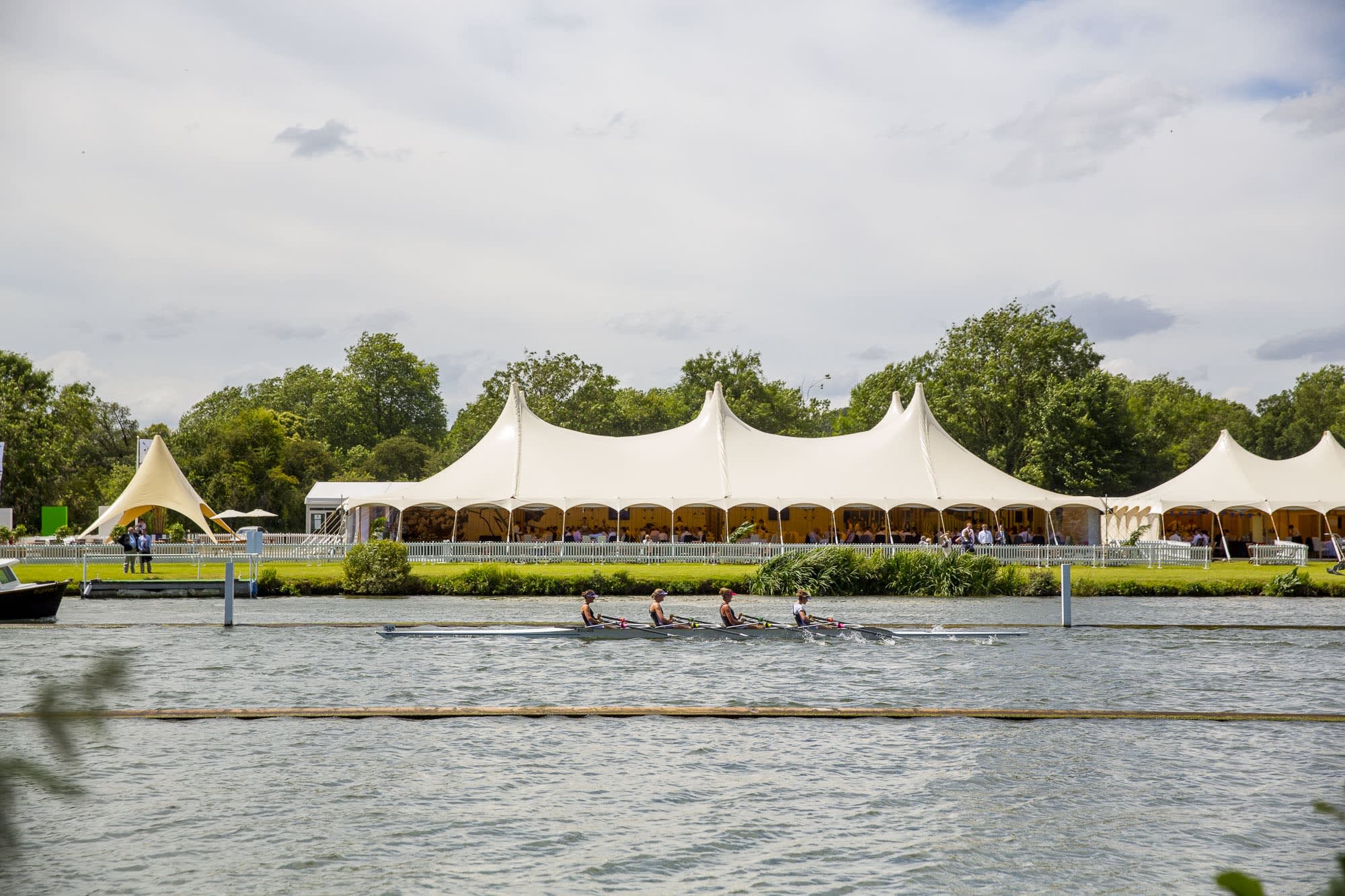 Give her the gift of the summertime spectacular that is Henley Royal Regatta.
Set in the beautiful town of Henley-Upon-Thames, this boat racing occasion is the perfect way to soak up the summer sun while enjoying quintessential Britishness with a touch of sport.
From £30 a day, you can treat her to lounge access, delicious catering, and riverside seating. Or take things up a notch and indulge in hospitality including a riverboat cruise, full bar, champagne, and afternoon tea.
Buy Henley Royal Regatta hospitality
Music Magic
If she is a live music lover, why not brighten her Valentine's Day with VIP tickets to see her favourite artist?
She will enjoy star treatment with inclusions such as fast-tracked entrance, VIP lounge access, inclusive drinks, and premium prime-located seating.
Check out VIP tickets for upcoming tours including Beyoncé, Harry Styles, and Coldplay now!
Buy VIP concert tickets
Horticulture Heaven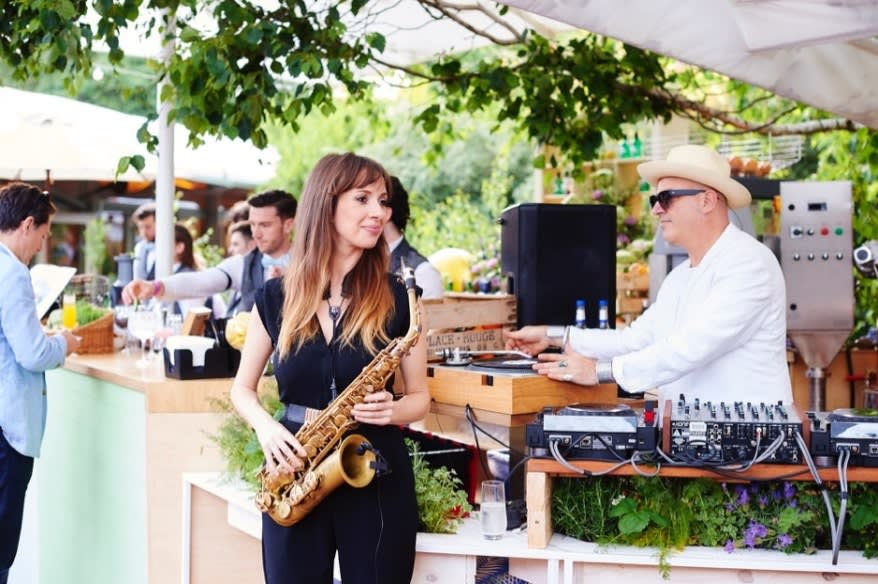 The RHS Chelsea Flower Show is the ideal gift for a lady who loves all things gardening and flowers.
This horticulture heaven, set in the stunning surroundings of Chelsea, is the perfect way to enjoy a spring day in the city.
She will love the flower displays and artistry on offer while enjoying luxurious treats such as champagne and canapes, live entertainment, inclusive drinks, and delicious catering.
Explore official hospitality packages for the May event now.
Buy RHS Chelsea Flower Show hospitality
Lionesses' Live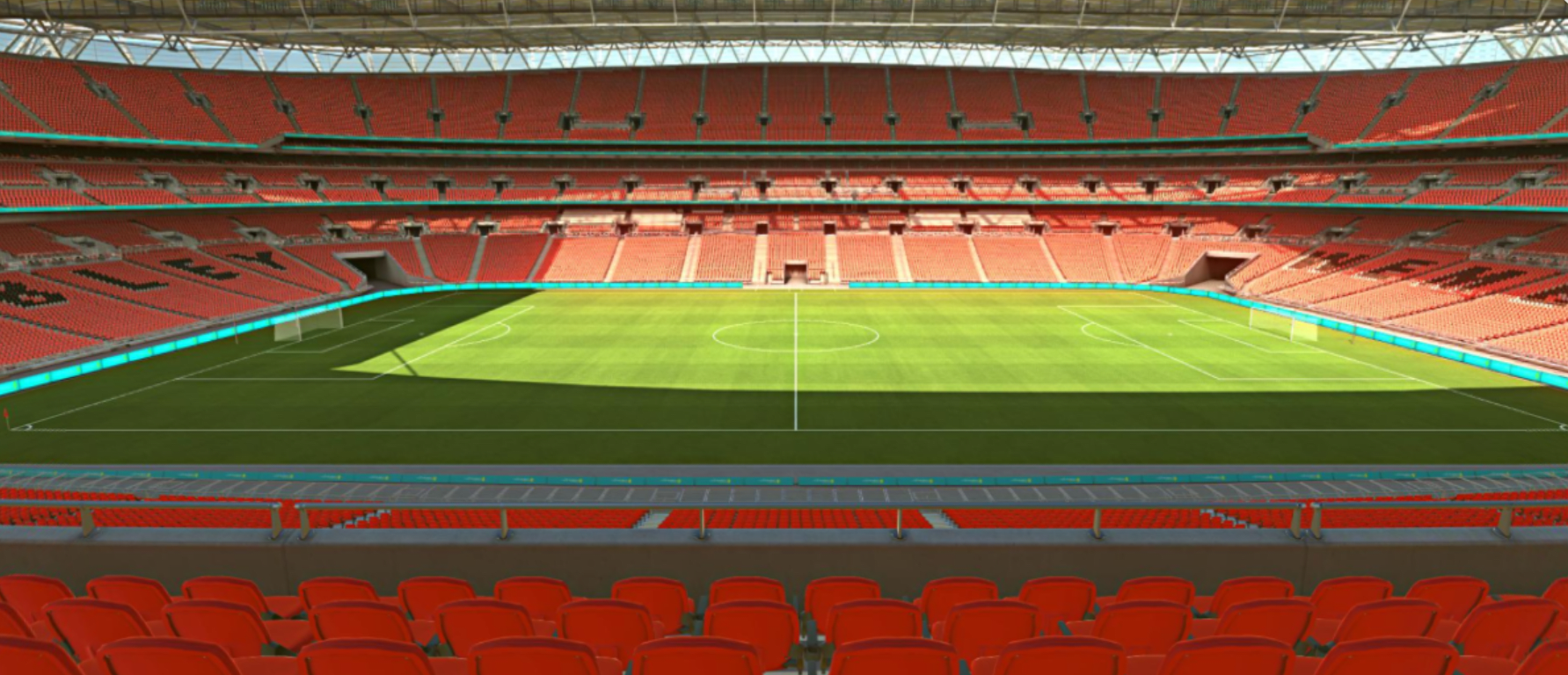 If she loved watching the Lionesses take home the EUROS trophy last year, then why not give her the opportunity to see the squad in action?
This April, England Women will take on Brazil Women in the highly anticipated Women's Finalissima at Wembley Stadium.
With premium hospitality, she can enjoy incredible views of the match from halfway line seating, a champagne and canape reception, a four-course set menu, inclusive drinks, and access to the fabulous One Twenty lounge.
Check out official packages now to make her Valentine's Day truly special!
Buy Women's Finalissima hospitality
Are you interested in premium gift experiences? Explore all VIP tickets for music, sport and cultural events now at Seat Unique!