Seat Unique recently sent a group of veterans to enjoy a day at Principality Stadium for the Guinness Six Nations. Find out more about how RBLI and Seat Unique are working together to make a difference to the lives of those who have served in the armed forces.
Through our official charity partnership with Royal British Legion Industries (RBLI), Seat Unique recently organised a special day out for a group of veterans to attend the Wales v Ireland rugby match at Principality Stadium.
Read on to find out more about our partnership with RBLI, how the charity is helping to rehabilitate vulnerable veterans, and to dive into the details of the unforgettable day out.
RBLI works to help veterans with the transition back into civilian life after leaving the armed forces. Their mental health assessments and support through housing, education and employment opportunities have been invaluable to rehabilitating many veterans.
We had the chance to speak with Steve who lived in RBLI's Village and worked in Britain's Bravest Manufacturing Company for twenty-five years, before becoming one of the charity's ambassadors. He told us more about RBLI's mission and how they helped him with life after the armed forces.
Steve attributes his life to the charity, telling us that: "If it wasn't for the Royal British Legion Industries I wouldn't be here today, so they gave me my life back."
He further shared that "RBLI's mission is to get veterans, homeless veterans, off the street by putting them into the home environment" and that this work is "giving a veteran a purpose in life". He emphasised the importance of collaboration and that, "without donations this place [RBLI] wouldn't exist".
Through our official partnership with the Welsh Rugby Union, Seat Unique powers the Welsh Rugby Supporter Exchange to enable fans to securely resell and buy tickets online. With every purchase made on the Supporter Exchange, a £1 charity donation is shared equally between RBLI and the Welsh Rugby Charitable Trust.
Read on to find out more about the veterans that we sent to Wales v Ireland, how RBLI has helped them, and about their day at Principality Stadium.
Alan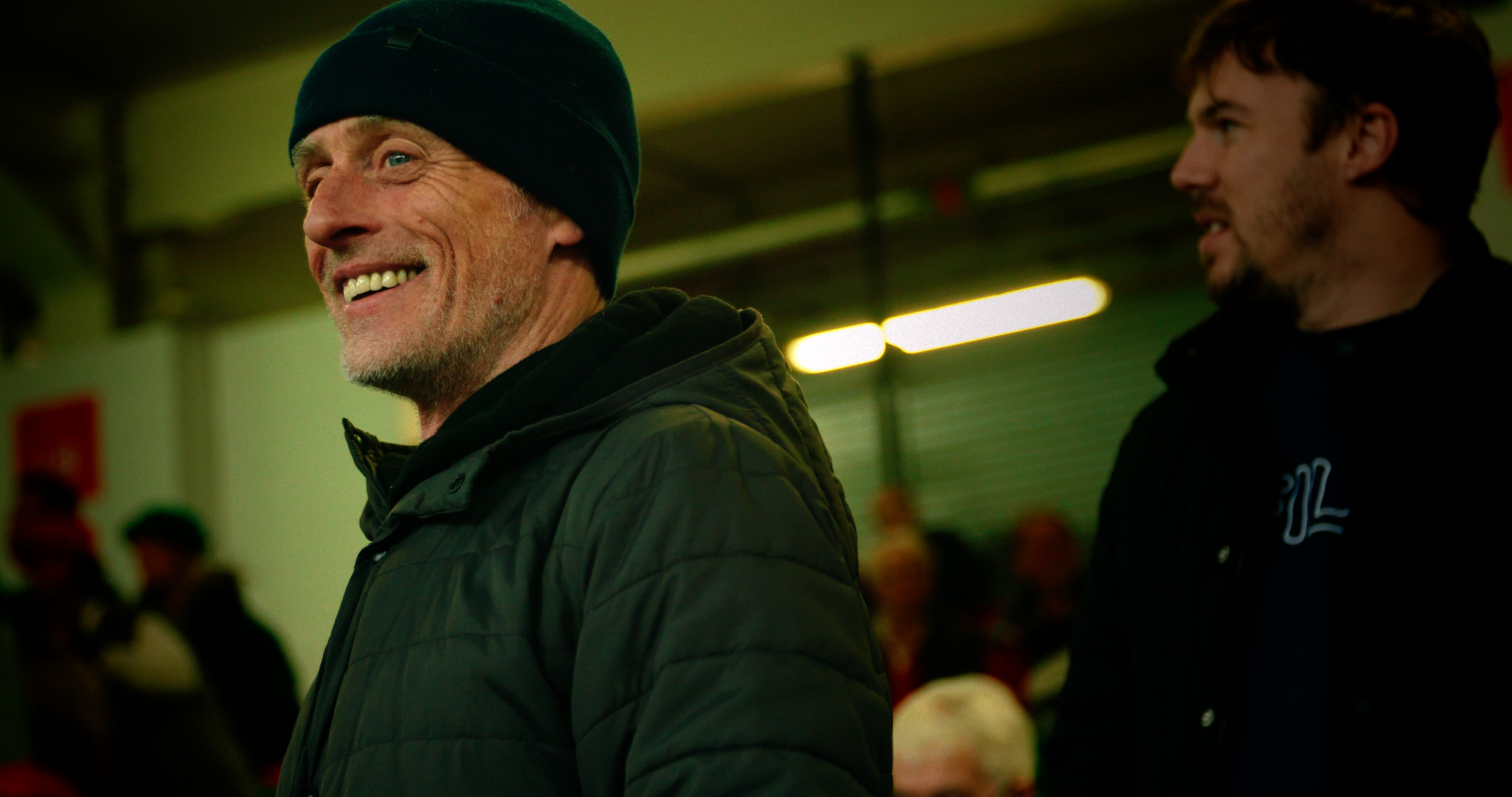 Alan served in the armed forces from 1984 to 1994 and was deployed to Bosnia during the first Gulf War before serving in multiple countries across the African continent.
He has been living at Mountbatten Pavilion on RBLI's Village for just over a month and shared with us that it is "A really good place to be living because I'm in amongst people similar to myself, and I'm getting a great deal of help not only from the charity… but from the veterans who live there as well".
Speaking of the charity, he told us that he "can't thank them enough for what they've done for me, I've come from the street to being housed and looked after".
Alan further added that "It's the best thing that's happened to me since I've come out of the forces. It's corrected my head and now I can go forward."
Callum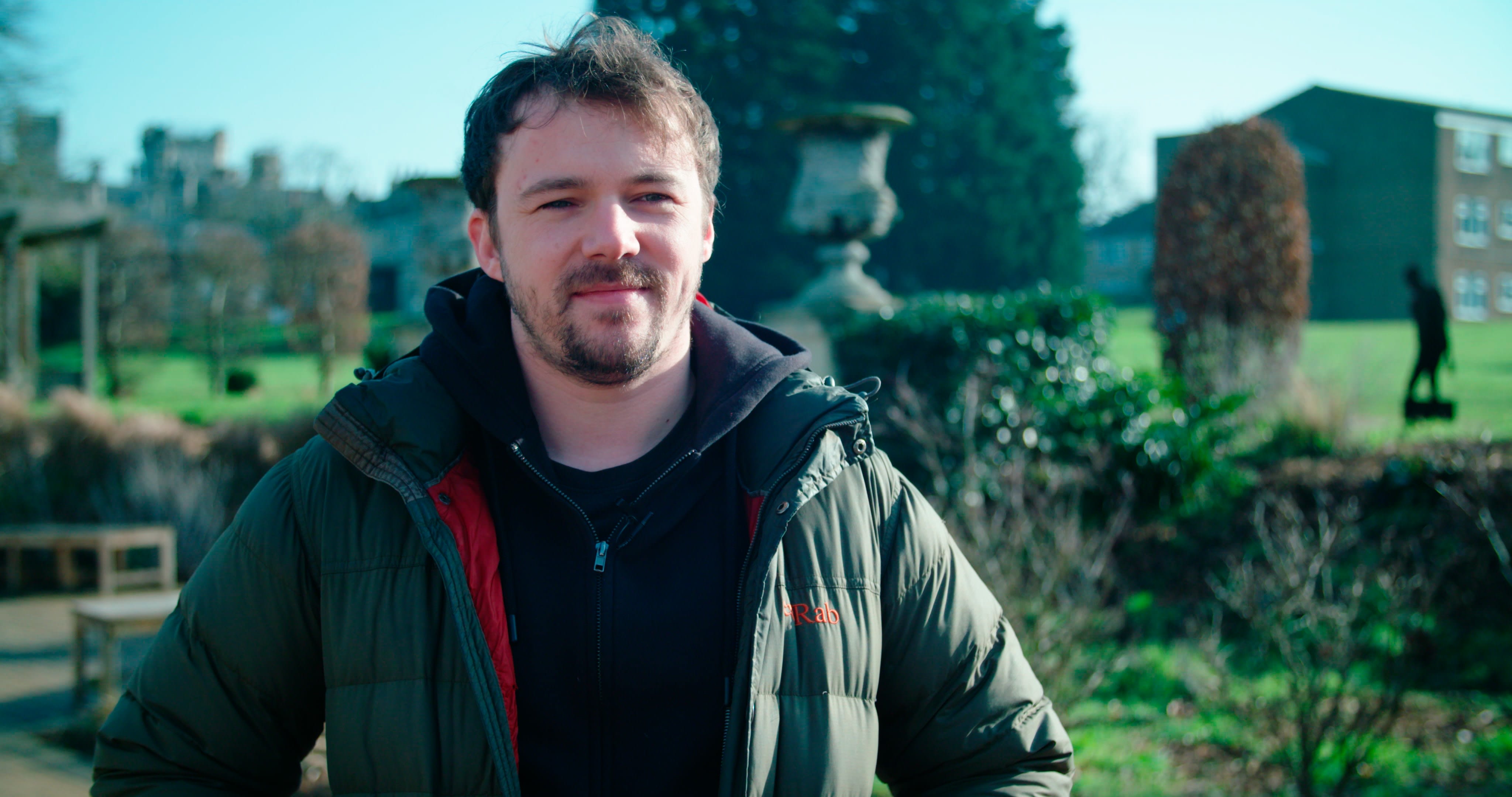 Callum served from 2010 to 2015 in the 1st battalion of the Princess of Wales's Royal Regiment where he was originally deployed to Afghanistan in 2011.
Callum was medically discharged in 2015 due to PTSD and struggled up until August 2022 with a constant cycle of stress and money troubles. He expressed that he had found "life after the armed forces [was] very difficult to reintegrate", particularly as he had to learn to take care of himself after missing out on developing independence in his younger years.
When Callum became homeless in the latter half of 2022, he reached out to RBLI for help and within a matter of days the charity had a room available for him in their emergency housing facility, Mountbatten Pavilion.
Callum told us that the charity "helped immeasurably with housing, with finding the right help to manage my mental health, and with finding the core skills to reintegrate to re-join civilian life to make a life for myself". He further explained that the housing and support provided by RBLI has given him the "breathing space" to take one thing at a time.
Seat Unique sent Callum to enjoy a day of premium hospitality at Wales' first Six Nations 2023 fixture, against Ireland.
Callum expressed, "My day at the rugby was absolutely incredible! I'm a big fan of rugby, especially Six Nations". He further added, "I've never had seats so close to the front…it was an amazing day out".
---
Seat Unique is delighted to continue supporting RBLI's mission of rehabilitating vulnerable veterans through donations made via the Welsh Rugby Supporter Exchange.
Find out more about how Britain's Bravest Manufacturing Company is providing employment opportunities to veterans in 'Jeff's Story'.
Head to the Welsh Rugby Supporter Exchange to resell and buy Wales Rugby tickets.
‌‌
‌‌
‌‌
‌‌