As polo's most glamorous event of the year returns to Hurlingham Park for 2024, find out what you should wear to really stand out from the crowd and how you can attend the event in style.
Last Updated: 27/06/23 at 15:04
Founded in 2009, Chestertons Polo in the Park is the world's largest and most prestigious polo competition and is considered as one of the English capital's biggest sporting events, alongside Wimbledon and the London Marathon.
The show is held annually at the iconic Hurlingham Club, which saw its first polo game in 1874 and has since gone on to become the home of the sport in the UK.
The grounds have hosted events such as the 1908 Olympic polo final and the infamous 'Westchester Cup' between England and USA from 1910 to 1939.
Polo is traditionally a game synonymous with high society, but Chestertons Polo in the Park's modern adaption of the rules and all-encompassing family atmosphere has allowed the sport to reach a much larger audience.
The competition is set over three days; day one is Cudos International Friday which will see England take on Argentina, day two is Ladies' Day and features three fixtures, as well as a special guest DJ set, and day three is Finals Day which features the culmination of all the action.
Keep reading to find out what to wear to the pinnacle of polo, and how you can secure your tickets to this unmissable event with Seat Unique.
Buy Chestertons Polo in The Park tickets
Chestertons Polo Dress Code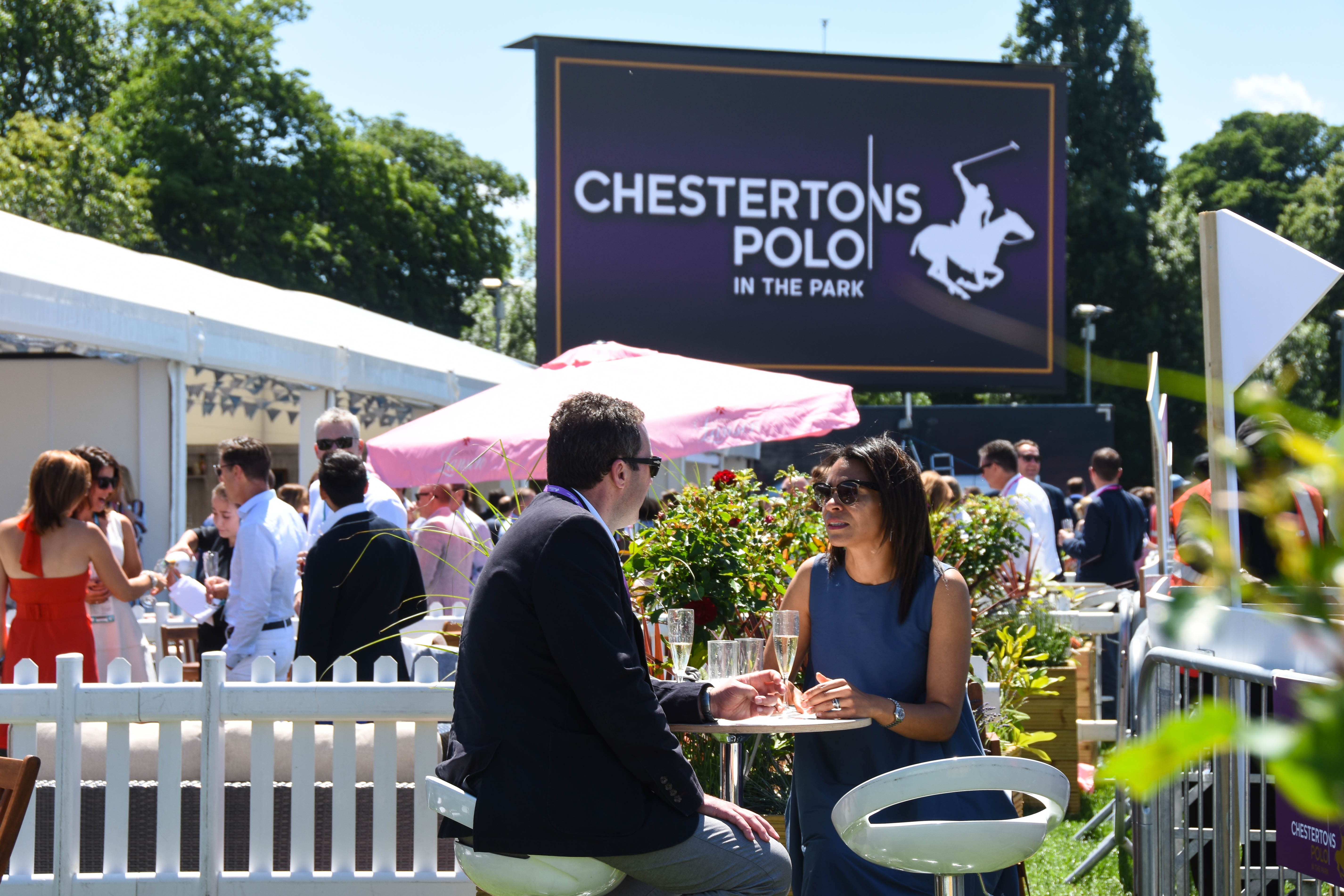 The dress code for Chestertons Polo in the Park is smart casual. This means that attendees are expected to dress up a little, but not too formally.
Men are can wear blazers, trousers, and a shirt, while women can opt to wear a dress, jumpsuit, skirt, or trousers and a blouse. Hats are also recommended for both men and women.
It's important to dress appropriately for the weather, as the event takes place outdoors. You may want to bring a jacket or sweater if it gets chilly. Flat shoes are recommended, as the event takes place on grass.
While the dress code is not strictly enforced, it's a good idea to remember that it sets the tone for the event. The dress code is meant to create a certain ambiance and atmosphere, and it's a way to create a sense of occasion and tradition.
Chestertons Polo Mens Outfit Ideas
The smart casual dress code of the event leaves the door open for a whole host of different outfit options. Men can strike the perfect balance between formal and relaxed attire with the following outfit ideas.
For a classic and elegant look, a navy blazer paired with khaki or grey trousers is a safe and stylish choice. Add a crisp white shirt and a patterned tie to complete the look. A pair of loafers or dress shoes in a coordinating colour will provide the perfect finishing touch.
Another option is a sport coat paired with chinos or tailored trousers. A light-coloured linen or cotton shirt will keep you cool and comfortable in warm weather. You can also add a pocket square or a pair of sunglasses to complete the outfit.
For a more casual yet still polished look, opt for a lightweight tweed or cotton sweater paired with chinos or dark-wash jeans. A pair of suede or leather loafers will round off the look.
It's also important to pay attention to the details when putting together a smart casual outfit. Accessories like a watch, a belt, and a tie clip can elevate a simple outfit and add a touch of sophistication.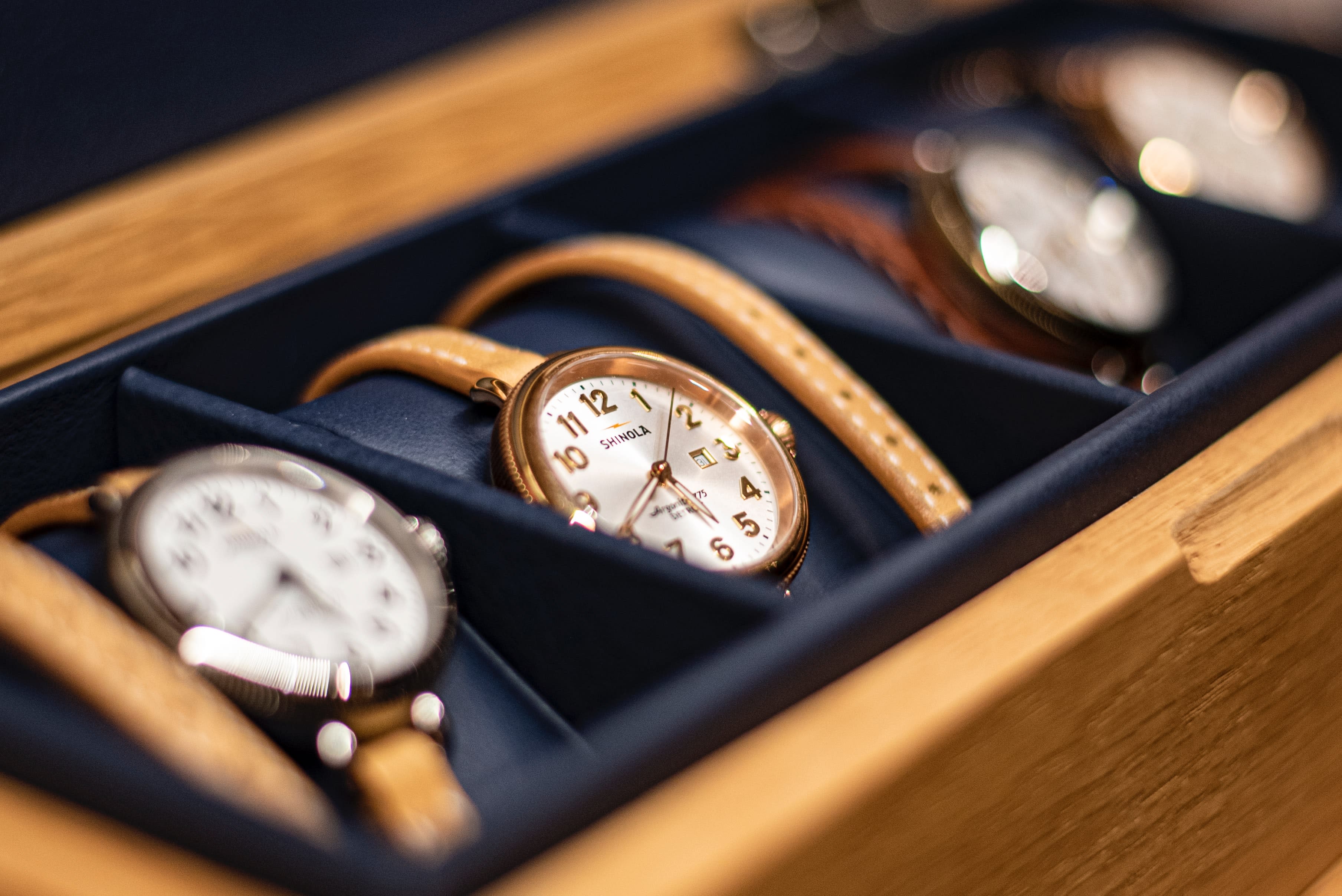 Additionally, hats can be a stylish and practical addition to your outfit. A fedora or a Panama hat can protect your face from the sun while adding a classic touch to your attire.
All of these smart and sophisticated outfits will have you looking your best and standing out from the crowd at the world's premier polo event.
Chestertons Polo Women's Outfit Ideas
A smart casual dress code is the perfect opportunity for women to showcase their fashion sense and style. Women can choose from a range of outfits that are chic and comfortable, yet still appropriate for the occasion.
For a classic and sophisticated look, a tailored dress paired with a smart jacket is a timeless option. Choose a dress in a classic cut and a neutral colour like black or navy, and add a pop of colour with a blazer. A pair of heels or dressy flats will complete the look.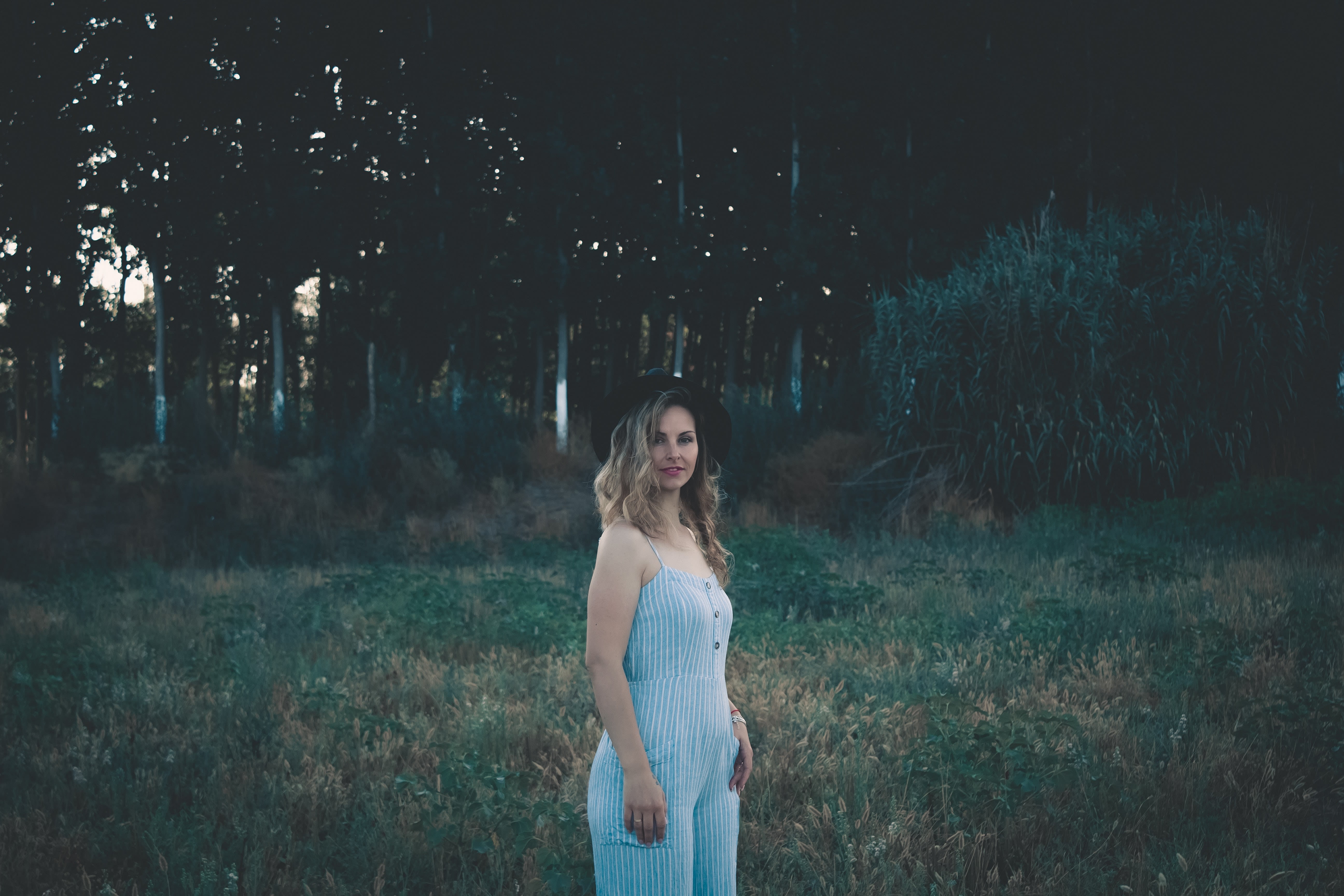 Another option is a jumpsuit or a pantsuit. This look is perfect for women who want to feel comfortable while still looking chic and put-together. Choose a well-tailored jumpsuit or pantsuit in a neutral colour, and add a statement accessory like a bold necklace or a pair of earrings to complete the outfit.
For a more casual yet still polished look, opt for a flowy maxi dress or a midi dress. Choose a dress in a bright colour or a bold pattern, and pair it with comfortable yet stylish sandals or wedges. Add a clutch or a crossbody bag to hold your essentials.
Accessories are the key to completing any outfit and adding an extra touch of style and class. A hat is a classic and practical accessory for an outdoor event, as it can protect your face from the sun while adding a stylish touch to your ensemble. A pair of sunglasses and a statement necklace or earrings can also elevate your look.
For women, there are plenty of smart casual outfit choices suited for a memorable and enjoyable day at the polo.
How To Celebrate Chestertons Polo in The Park in Style
Chestertons Polo in The Park is one of the most exciting events of the summer. The three-day festival is the perfect way to spend a weekend frolicking in the beautiful summer sun while watching some of the best polo on the planet.
Why not elevate your Chestertons Polo experience to new levels of luxury, and opt for a VIP hospitality package from Seat Unique?
With a Chestertons Polo in The Park hospitality package, you can watch the event from unrivalled views, and benefit from luxury inclusions such as a champagne reception on arrival to the event, access to VIP suites, delicious premium catering options, and a complimentary bar.
Polo in the Park tickets for all three days of this extraordinary event are on sale now and start from £225 per person +VAT*. Get yours now and enjoy the world's biggest polo party.
*Prices vary by event date and package type. Please check each event for specific pricing information.
Buy Chestertons Polo in The Park tickets
---
If you also have a keen interest in horse racing as well as polo, Seat Unique provides access to official premium experiences at Cheltenham Festival, York Racecourse, and Qatar Goodwood Festival.