Do you want to think outside of the conference room when planning your next corporate event? We're here to help with our handy guide to the top 5 corporate hospitality offerings of 2023.
Last Updated: 24/03/23 at 09:30
In today's competitive business world, corporate occasions are essential for business growth and development as they offer the opportunity to connect with new clients and build existing relationships.
If you are looking to impress clients or engage employees, your corporate event will have to stand out from the crowd!
You already know that corporate hospitality ensures that you will deliver a high-quality, impressive event for your guests, but choosing which event or venue to attend can be tricky with a stacked schedule.
That's why we have done the hard work for you! As the go-to premium ticketing marketplace for live events, we are well-equipped to tell you which corporate hospitality offerings are sure to wow. So, keep reading to discover our top 5 corporate hospitality box picks for 2023, and how you can book your place with ease.
What is corporate hospitality?
Corporate hospitality is used by businesses to entertainment companies and promote businesses.
Hosting an event with corporate hospitality is a great way to welcome business prospects or to impress existing clients. With corporate hospitality, you and your guests can connect in your own private area, while enjoying incredible hospitality and entertainment at one of the UK's best events.
Goodwood Racecourse - March Stand Boxes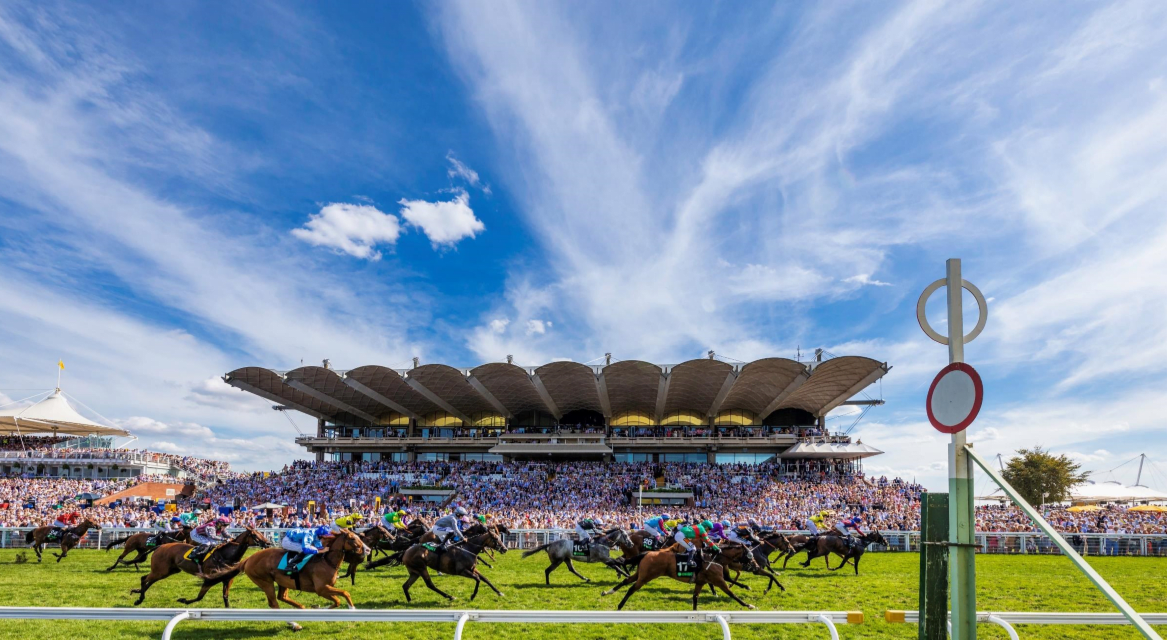 Steeped in history and set in the beautiful surroundings of Chichester, Goodwood Racecourse is one of the most prestigious racecourses in the UK.
Events at Goodwood offer guests the chance to experience high-quality atmospheric horse racing while enjoying a historic and premium feel that has been crafted at the venue over centuries.
What's included?
Goodwood March Stand boxes are nothing short of impressive. The boxes offer guests a wealth of delightful inclusions such as:
Exclusive use of 12-seater course facing March Stand Box
Private balcony overlooking the finishing post
Richmond Enclosure badge for all guests
3-course meal served in the box
Afternoon Tea served in the box
Complimentary bar including beer, wine and soft drinks (can be upgraded)
Dedicated box host/hostess
How much does it cost?
Set from £299 + VAT per person, Goodwood Racecourse boxes are guaranteed to provide an excellent atmosphere for your corporate occasion without shattering the budget.
Buy Goodwood Racecourse March Stand Boxes
Wembley Stadium - Private Box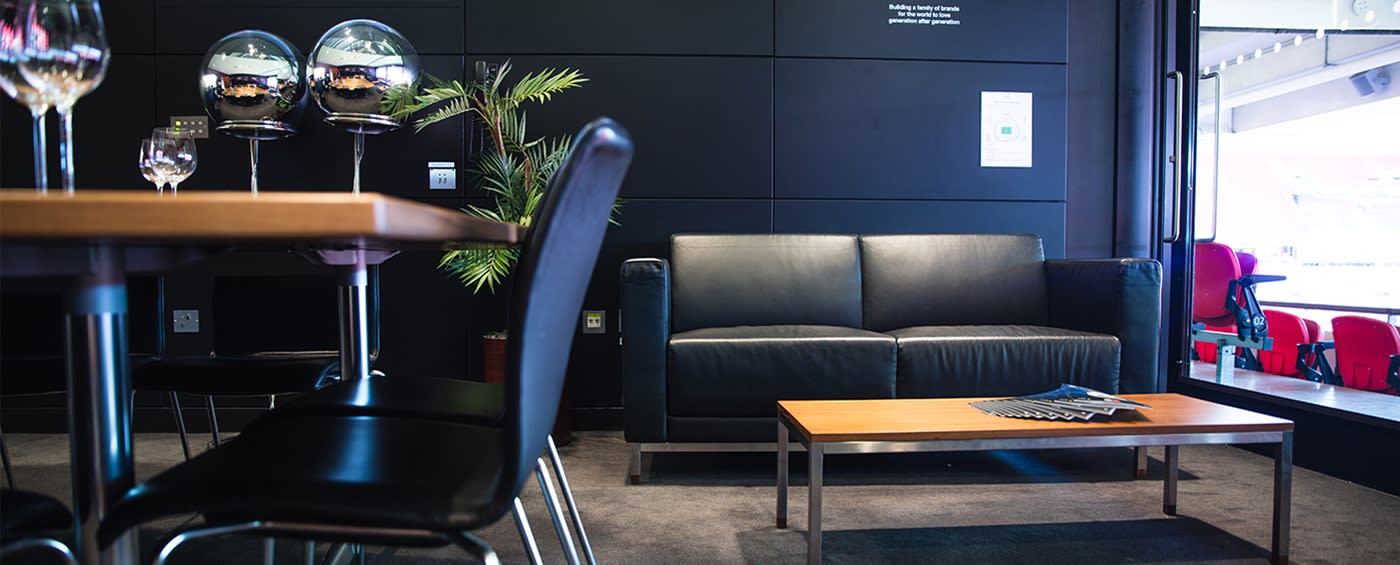 Wembley Stadium is the largest stadium in the UK and plays host to a variety of incredible sports, music and entertainment events each year.
This year, you can impress your guests with a private box package at some of the calendar's greatest sporting events including FA Cup matches or at huge concerts such as Harry Styles.
What does it include?
Head to the well-located London venue with your guests and enjoy private box hospitality inclusions such as:
Access to a private 8-seater box
Pre-match/pre-concert meal served in the box
Dedicated chef and host in attendance
Complimentary beers, paired wines and prosecco
How much does it cost?
Private box hospitality for events at Wembley Stadium starts at £349 +VAT per person at Seat Unique.
Buy Wembley Stadium Private Boxes - Football
Buy Wembley Stadium Prviate Boxes - Concerts
Emirates Old Trafford - Garden Inn Box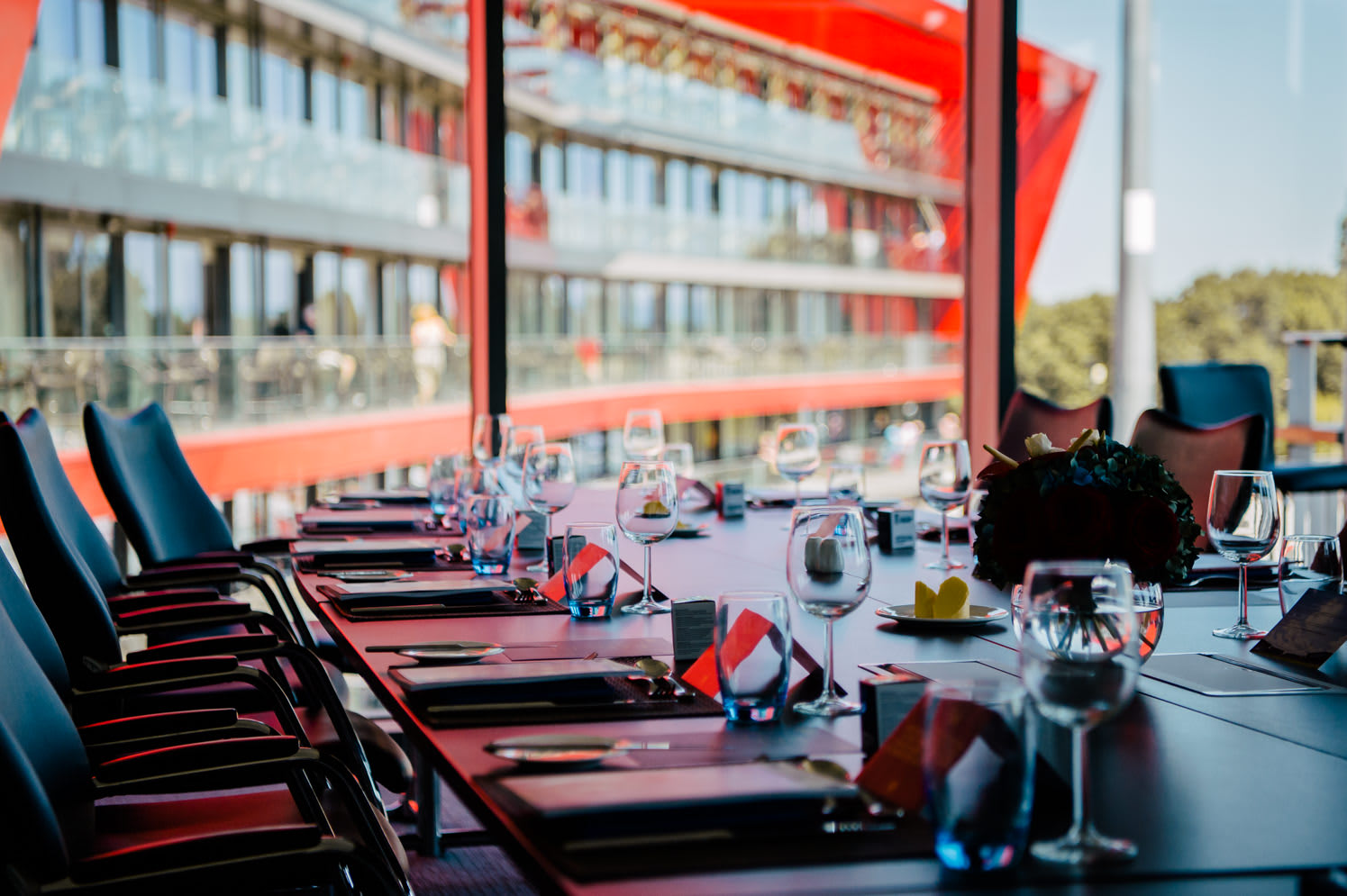 Emirates Old Trafford will play host to a series of incredible events in 2023, namely The Ashes series.
With a Garden Inn Box, you and your guests will have the opportunity to enjoy one of the highest quality and demanded sporting events of the year whilst indulging in a splash of luxury and sophistication.
What's included?
Head to The Ashes and secure a Garden Inn Box to enjoy premium inclusions such as:
A glass of prosecco and orange juice
Breakfast roll and selection of pastries
Canape selection
Two-course lunch buffet
Afternoon tea
Complimentary bar including beers, wines, selected spirits and soft drinks
Private suites for 8, 10 or 12 guests
Private informal balcony seating and viewing area
Meet and greet with a cricket legend
How much does it cost?
You can secure your place at The Ashes with a Garden Inn Box starting at £349 + VAT per person.
Buy Garden Inn Boxes
Arsenal FC - Executive Box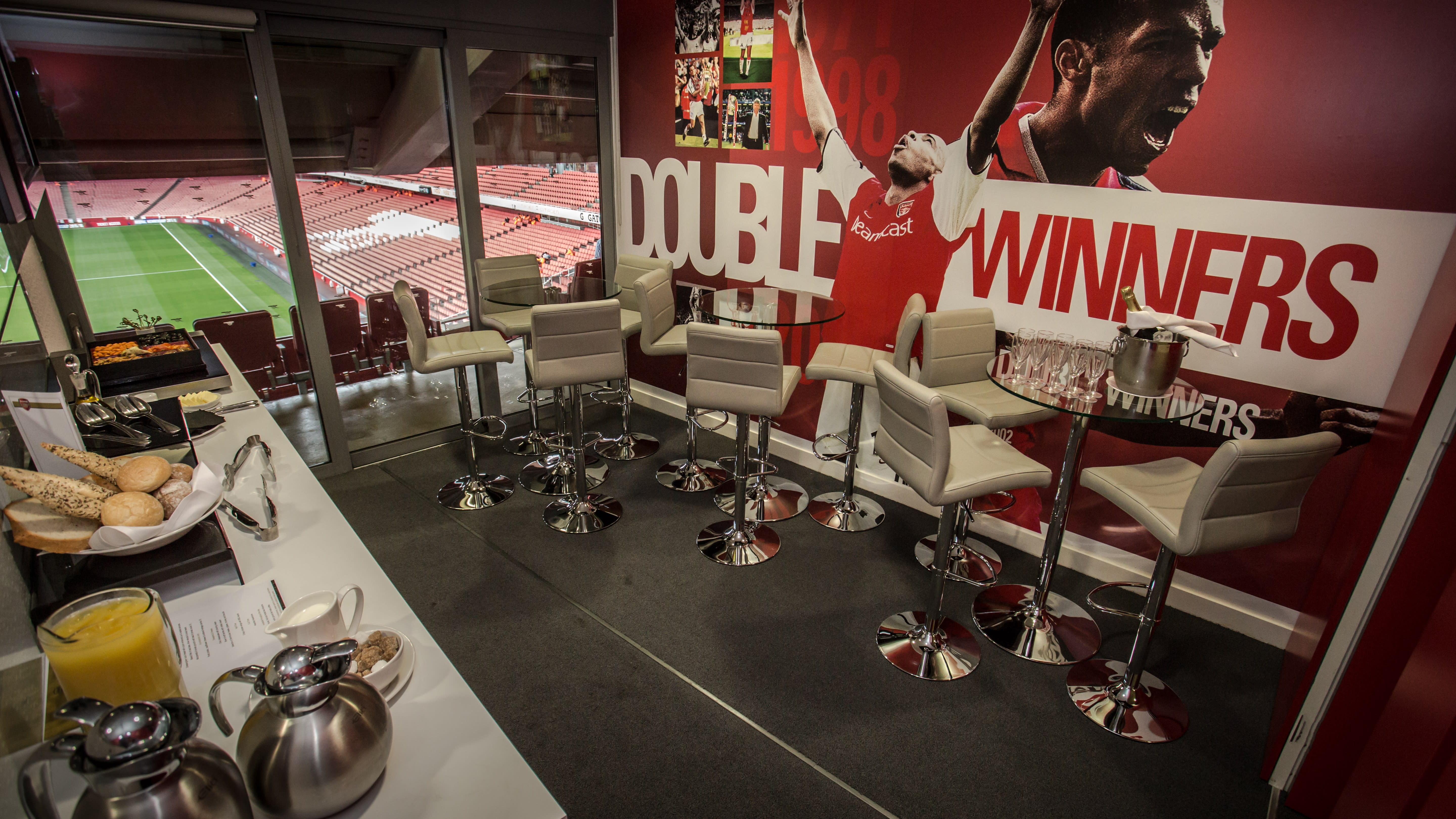 Wow your guests with unrivalled views of the action as you soak up the electric atmosphere at Emirates Stadium this season.
If your clients are big football fans, you are guaranteed to impress with an Executive Box at Arsenal FC. The second-to-none hospitality delivers decadence and oozes sophistication while offering a private exclusive area to connect.
What's included?
With an Executive Box at Arsenal FC, you and your guests will benefit from:
Private 12-seater box
Unrivalled seating directly outside the box
Champagne reception
Complimentary selected wines, beers and soft drinks
Luxury pre-match three-course buffet
Appearances by former Arsenal players
Official matchday programme and exclusive Arsenal gift per guest
Dedicated host/hostess
£10 uber voucher for all guests
How much does it cost?
Arsenal Executive Box hospitality starts at £729 + VAT per person and is guaranteed to blow your guests away!
Buy Arsenal Executive Boxes
York Racecourse - Private Box
York Racecourse is the third biggest racecourse in Britain, in terms of total prize money offered, and delivers some of the most anticipated events on the calendar including the famous Ebor Festival and Dante Festival.
Impress your guests with a  day at York Racecourse and enjoy the competitive racing alongside delightful inclusions with a private box package.
What does it include?
With a York Racecourse private box package, you and your guests will have the chance to chat and connect whilst indulging in inclusions such as:
Private box with balcony
Premium drinks package
Assortment of canapes on arrival
Morning tea, coffee and biscuits
Gourmet hot four-course lunch
Deluxe afternoon tea
Complimentary race card
How much does it cost?
Private box hospitality at York Racecourse starts at £360 +VAT per person and is available for a host of exciting events this season.
Buy York Racecourse Private Boxes
---
This year, impress your guests with official corporate hospitality by securing your booking in as little as four clicks at Seat Unique.
Didn't find what you were looking for? Explore all hospitality for upcoming sport, music and cultural events now!