Sports Travel Packages: 6 Luxury Options for Unforgettable Experiences
Scroll Down
Experience the thrill of watching your favourite team while enjoying a dream holiday. From cricket to American football, embark on an unforgettable journey with these sports holiday packages.
If you are a sports fanatic hoping to experience the best of world-class sports, look no further than luxury sports travel packages.
To enjoy some of the most incredible occasions on the sporting calendar, it is likely that you will have to travel abroad, and this is where travel packages come in!
Sports travel packages ensure that you will have a smooth and enjoyable experience as they encompass inclusions such as flights, travel, food and accommodation, meaning that you don't have the stressful job of organising an entire trip.
As well as this, you will not only experience incredible sporting action but make memories that last a lifetime by travelling to some of the world's most beautiful and sought-after destinations, from Monaco to the Caribbean.
As the trusted premium ticketing marketplace for live events, Seat Unique is here to help you discover the best luxury sports travel packages on offer.
Whether you are planning to enjoy a weekend getaway to Germany for the NFL or to jet-set across the world to experience England's Tour of the West Indies, we've got you covered!
West Indies v England Travel Packages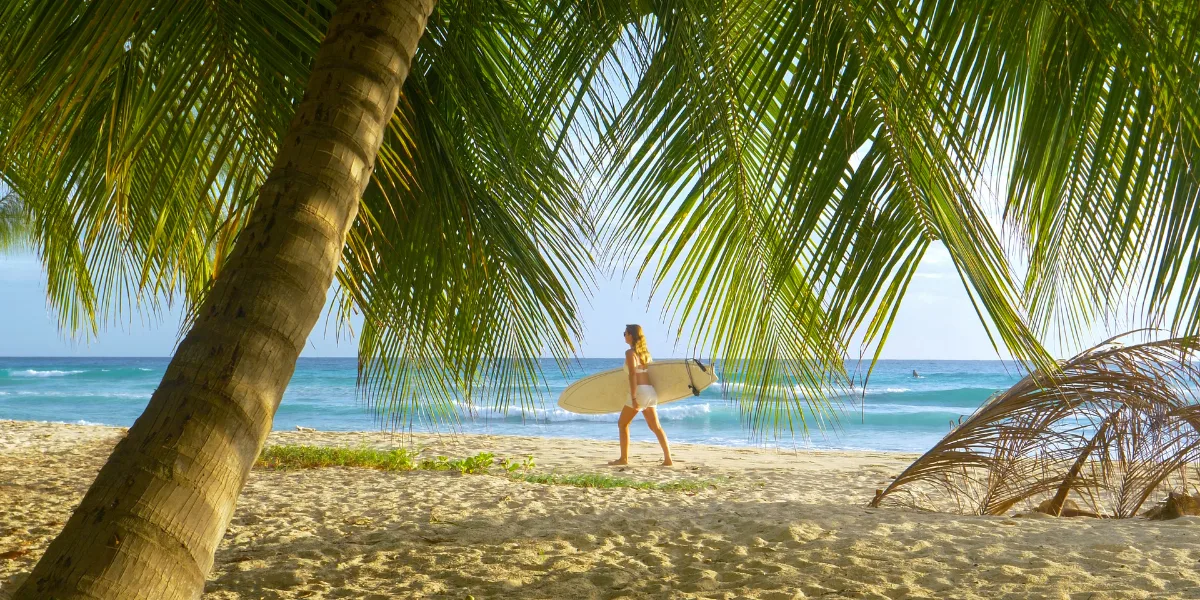 This December, the England Cricket team will fly out to the Caribbean islands to compete in the West Indies Tour.
If you are a cricket fanatic, there is no better way to enjoy the world-class sport and guarantee an incredible luxury holiday, than with a sports travel package.
Head to the islands of Antigua, Barbados, Trinidad and Grenada, soak up the sun and take in the vibrant culture as you relax with accommodation, breakfast and optional sightseeing excursions.
Experience venues including the Kensington Oval, Sir Vivian Richards Stadium and more as you cheer on England throughout their highly anticipated tour of the West Indies!
Have a holiday of a lifetime, and rest assured that your trip is all planned for you when you book a West Indies England travel package at Seat Unique.
From £2149 per person, you can enjoy a trip to Barbados, or upgrade your package to explore more of the Caribbean islands. Explore packages and book today, or contact our helpful customer service team at enquiries@seatunique.com for more information.
England West Indies Tour packages
NFL Germany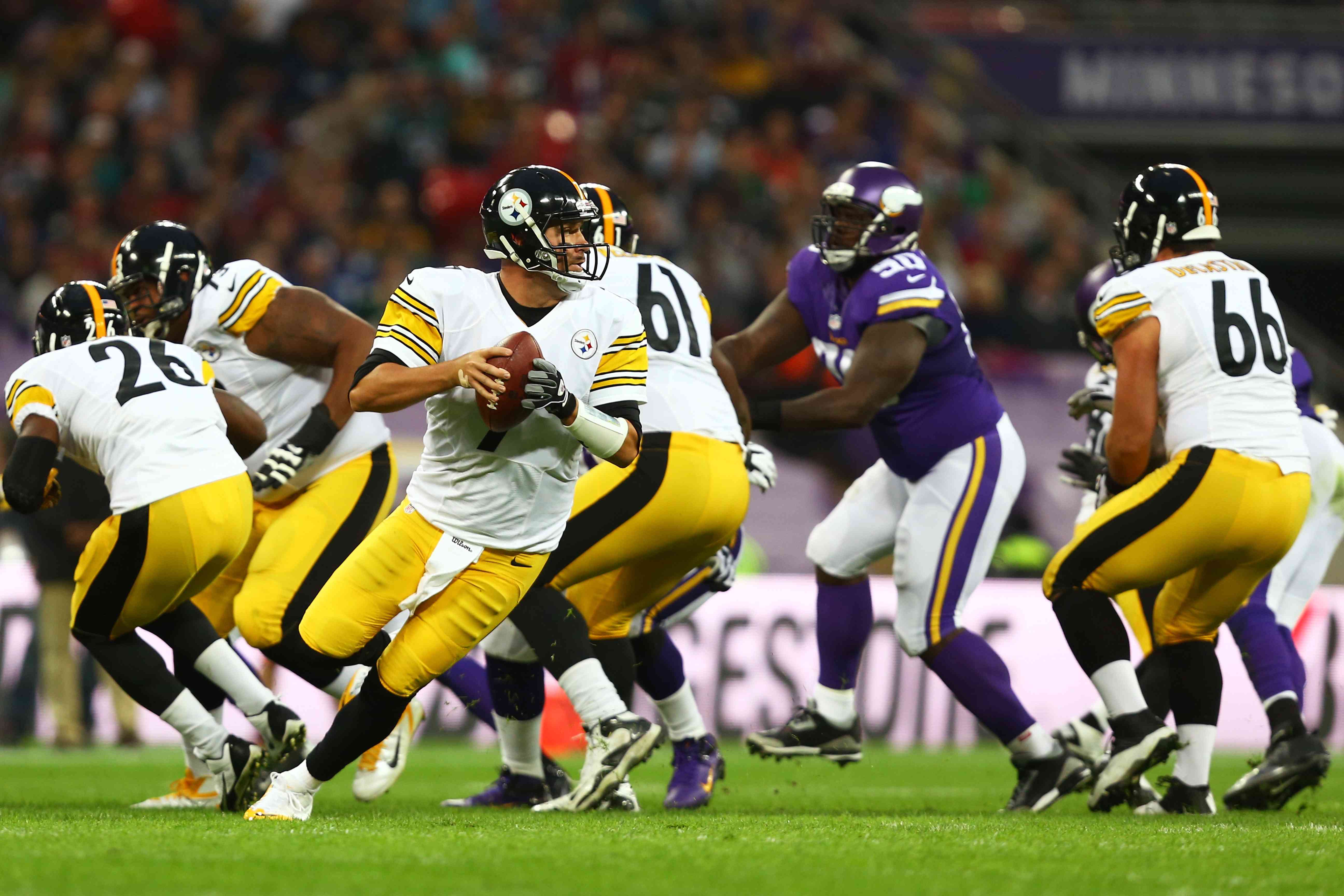 This year, the NFL will be heading to Frankfurt am Main for two action-packed, adrenaline-fuelled matches. During October and November, Kansas City Chiefs v Miami Dolphins and New England Patriots v Indianapolis Colts will take place at Deutsche Bank Park.
Enjoy a short flight to Germany and embrace everything NFL, closer to home. Soak up the electric atmosphere amongst the NFL's committed German fan base, and enjoy a host of premium inclusions at the match such as prime location seats, drinks, dining, exclusive area access and much more.*
To find out more about sports travel packages for NFL Germany, register your interest with us now, and a member of our helpful customer service team will be in touch.
*Inclusions vary by package, date and venue.
Register for NFL Germany packages
Formula 1 Grand Prix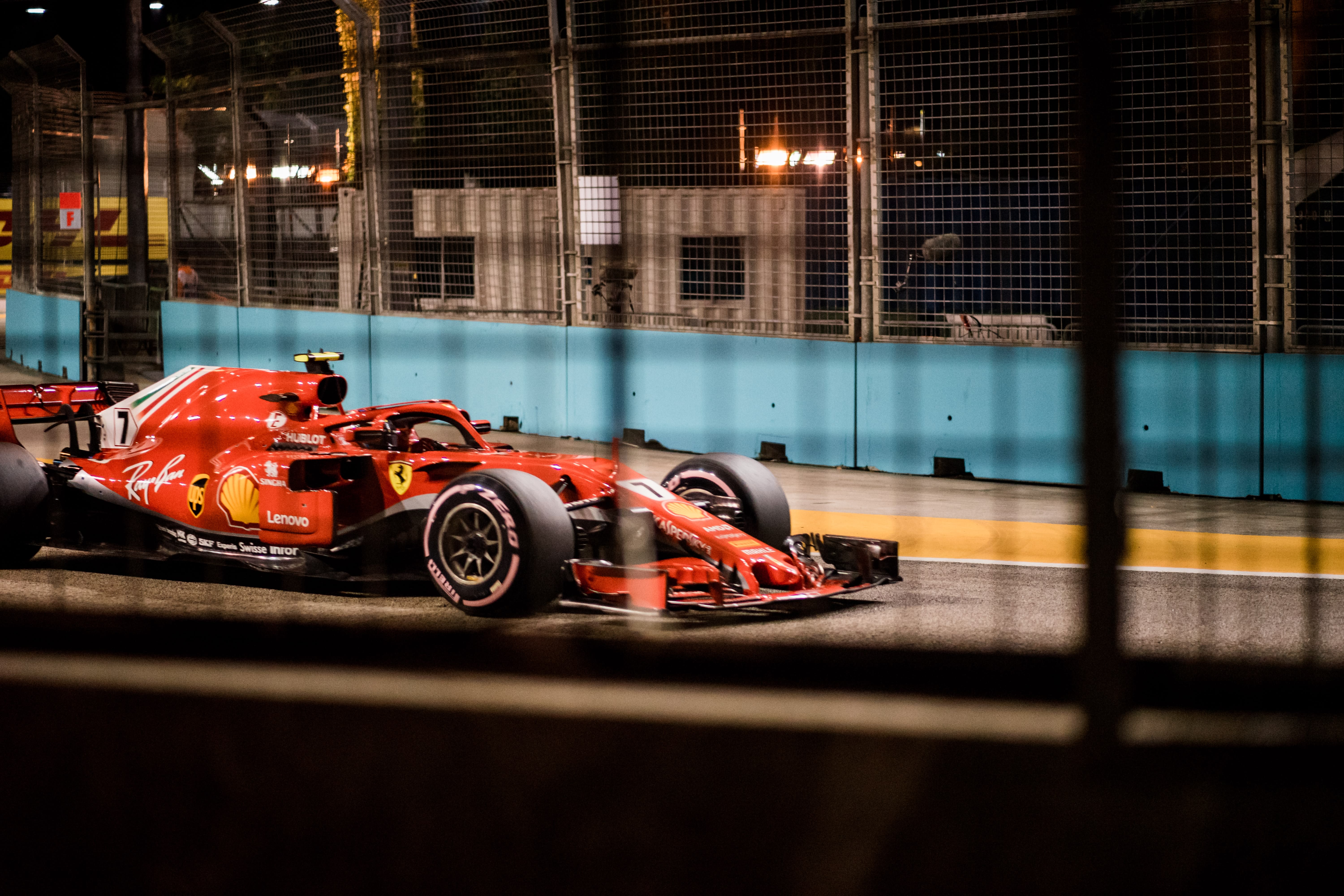 The Formula 1 Grand Prix is jam-packed with incredible opportunities to experience the world's most talented F1 drivers in action, alongside unforgettable trips across Europe, Asia, America and the Middle East.
The F1 calendar will run up until November and provides a wealth of choices based on your destination and race day preferences.
Whether you would like to experience the action from the shores of Monaco with a yachting package or enjoy the electric atmosphere of Singapore's night race, there is something to delight every jet-setter's dreams.
Seat Unique is delighted to offer access to a diverse range of Formula 1 hospitality packages for the upcoming season. Discover all available options below, and book your place for an unforgettable sports holiday experience.
Buy Formula 1 packages
Super Bowl LVIII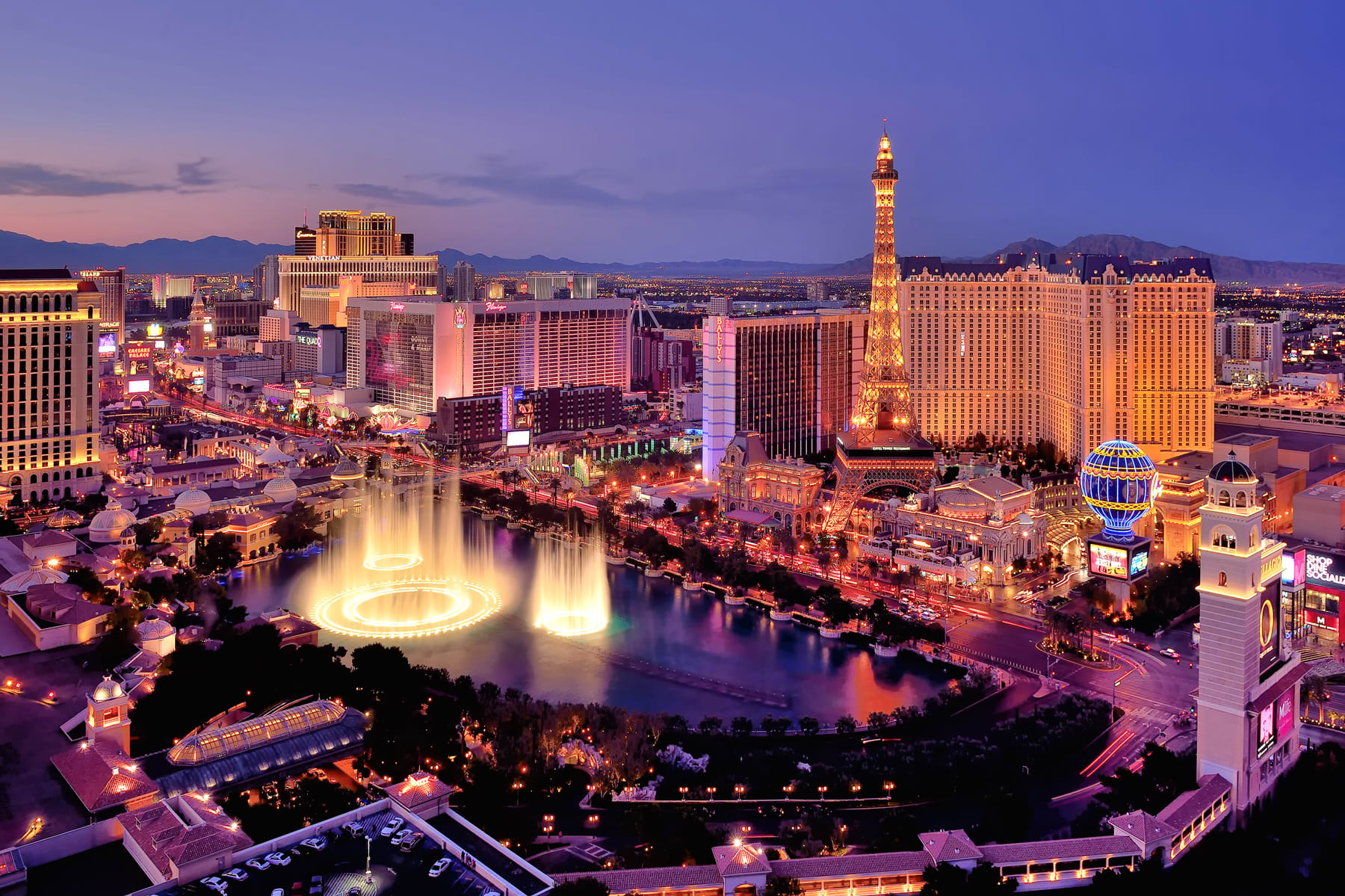 Following an unforgettable Super Bowl in 2023, and an iconic performance by Rihanna during the halftime show, we are already anticipating that next year's event will top the charts.
The Super Bowl LVIII will take place at Allegiant Stadium, Las Vegas in February 2024, and is set to deliver staple Super Bowl spectaculars including incredible sporting action, a legendary halftime show, and a wonderful fan atmosphere.
If you want to experience America's greatest sporting event for yourself, ensure that you enjoy the best of the event by getting your hands on a Super Bowl LVIII hospitality package.
While flights and hotels are not included in these sports travel packages, you will enjoy a wealth of premium inclusions, ensuring that your experience at the Super Bowl is the best that it can be.
Super Bowl LVIII hospitality packages are not yet available, but you can register your interest with us now to stay up to date with the latest news and to be the first to secure your place when they go on sale.
Register your interest in Super Bowl LVIII packages

If you want to experience the NFL action on home soil, don't miss out on Atlanta Falcons v Jacksonville Jaguars in this year's incredible NFL London Games! Check out available packages and book your place today.
Buy Falcons v Jaguars packages
US Masters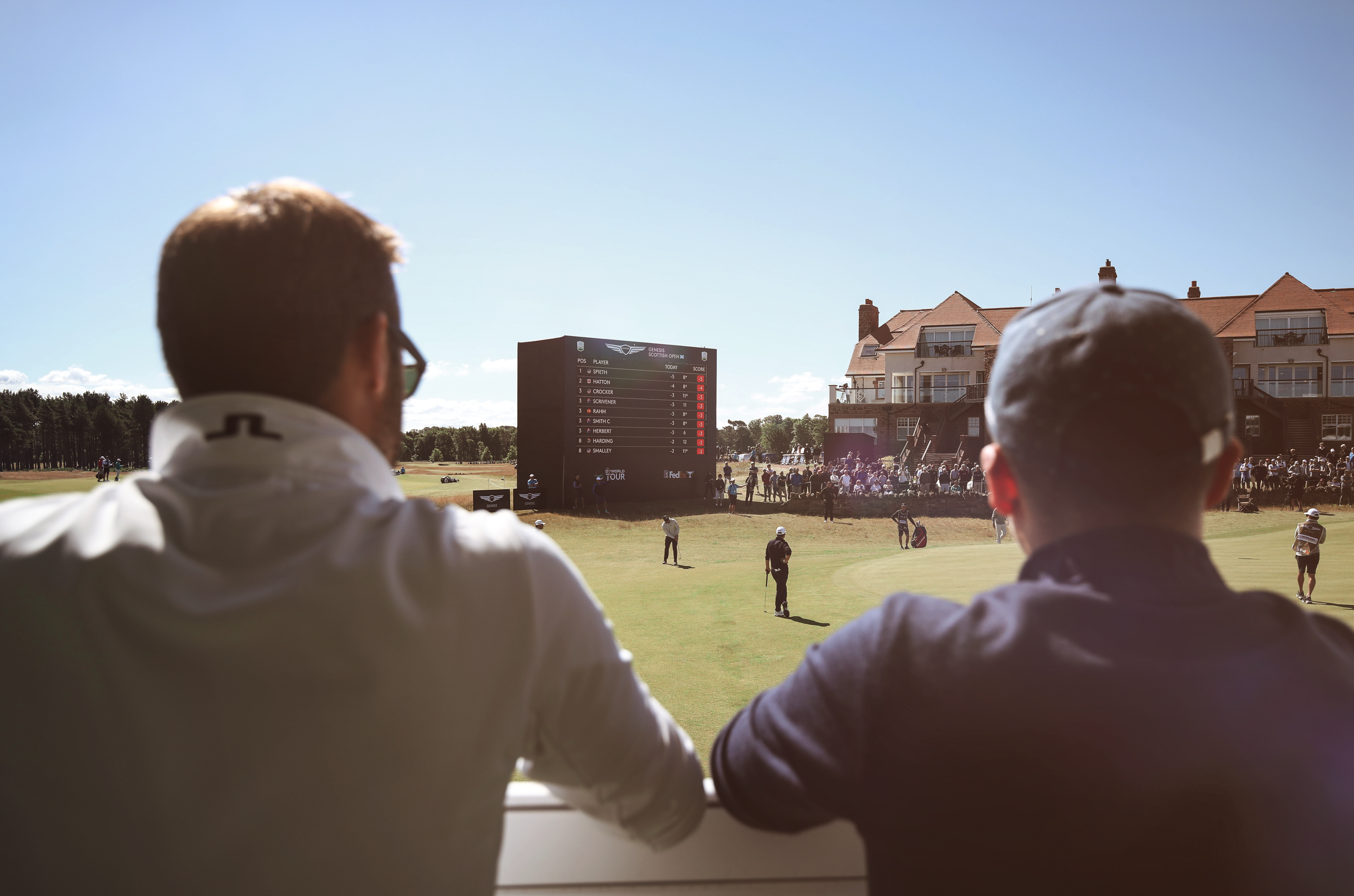 The US Masters is one of the most iconic events on the sporting calendar, and is the highlight of the year for many golfing fans. While the 2023 championship has now passed, you can look forward to 2024 by securing your place with a US Masters hospitality package.
If you want to be at Augusta National next April, why not have an unforgettable experience at the championship with inclusions such as tournament round access, delicious catering, a full premium bar, on-site massages and more?
Register your interest in US Masters hospitality today and our team will be in touch to discuss travel package options.
Or, enjoy the golfing action on home soil by exploring DP World Tour hospitality packages now!
Register for US Masters packages
---
Guarantee your place at upcoming international sporting events by securing your place with a sports travel package today.
Or, if you are interested in sports hospitality packages for events in the UK including The Ashes, Wimbledon and Premier League football, head to our site to explore available options now.